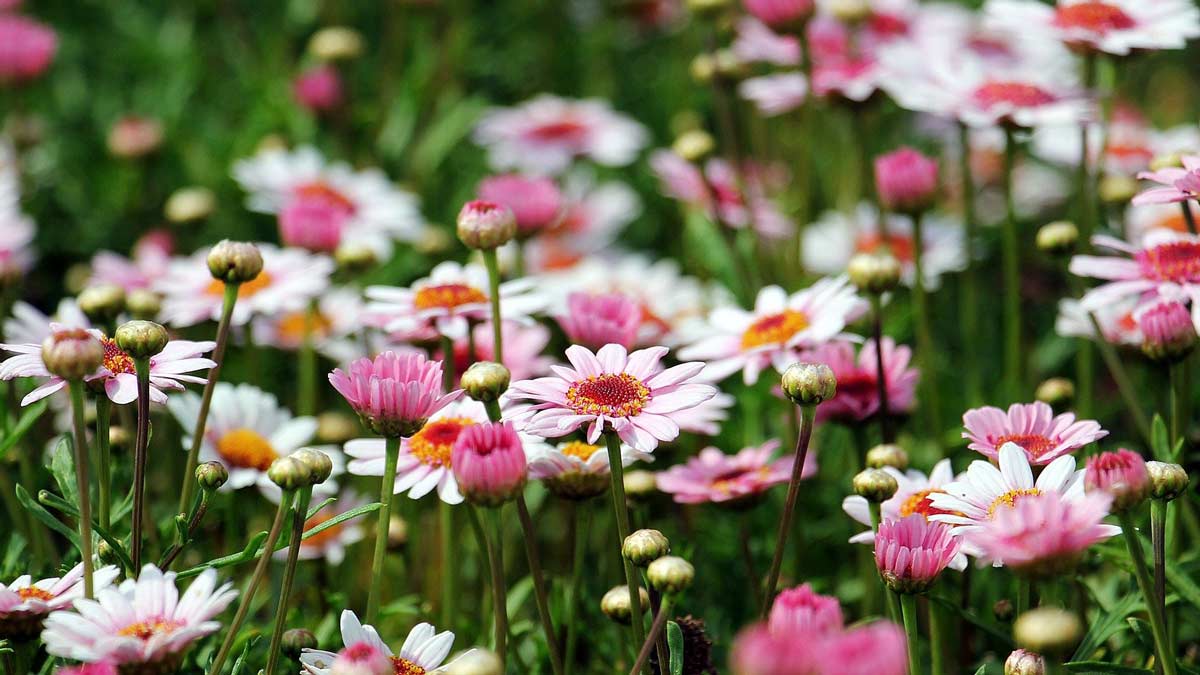 Listen Now: Chicago Reiki Meditation – The Magic of Flowers
Please join me for a 20 minute guided imagery meditation with Reiki.
This meditation invites you to appreciate the bounty and beauty of the earth through flowers. I am sending Reiki during this meditation to all who listen.
Reiki helps one relax and can be done in person or over a distance.
Image of a field of pink flowers by S. Hermann & F. Richter from Pixabay