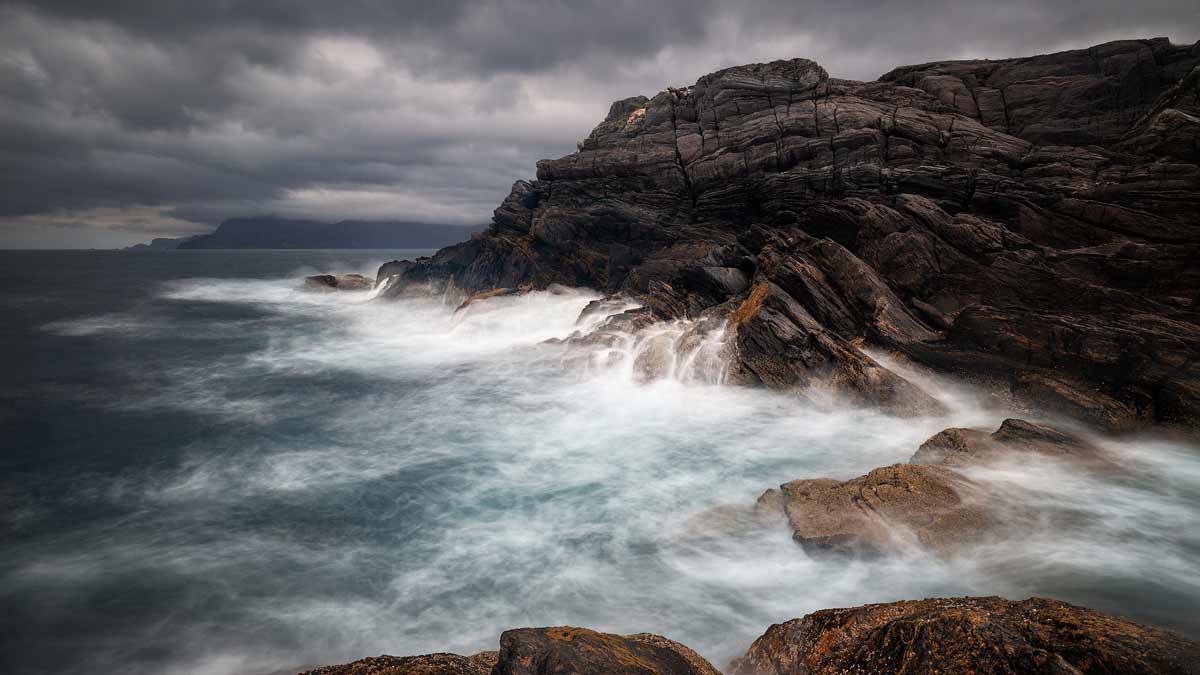 Online Reiki Chicago Circle: April 11th, 2022
This event is for all, both those who are Reiki attuned as well as those interested in Reiki – we spend the hour in being in the gentle and loving essence of Reiki.
Reiki will be sent during our hour together as a group. We connect by way of an invocation to set the tone to connect to the peaceful realms of Reiki and unconditional love, then we are guided into Reiki for yourself. Finally, we send Reiki to the group followed by a personal blessing of each person present receiving a dose of Reiki.
You can sign up here for tonight's event.
Online on Zoom
Most Mondays or Wednesdays at 6PM CST, please check the schedule.
6PM Chicago
7PM EST
4PM PST
3PM Alaska