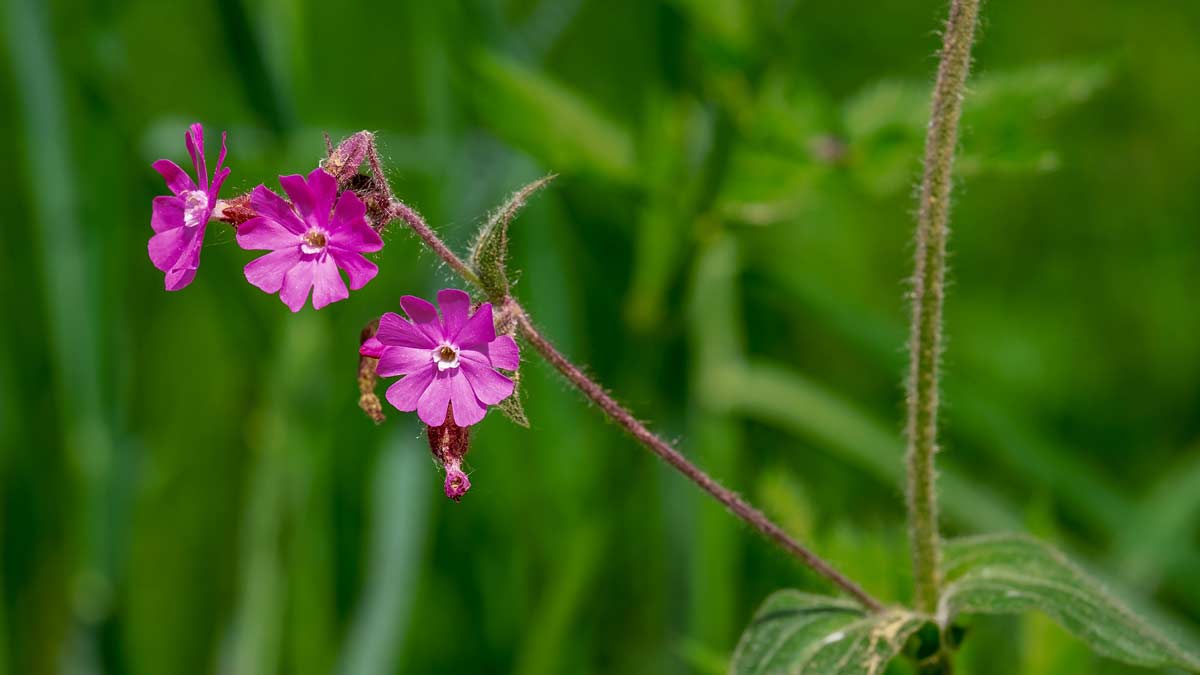 Online Reiki Chicago Circle: April 27th, 2022
This evening is the weekly online Reiki Circle for Wednesday April 27th, 2022 at 6PM CST.
Please join us for an hour of peaceful Reiki shared by all.
Everyone is welcome at this event.
You can sign up here for tonight's event.
Online on Zoom
Most Mondays or Wednesdays at 6PM CST, please check the schedule.
6PM Chicago
7PM EST
4PM PST
3PM Alaska