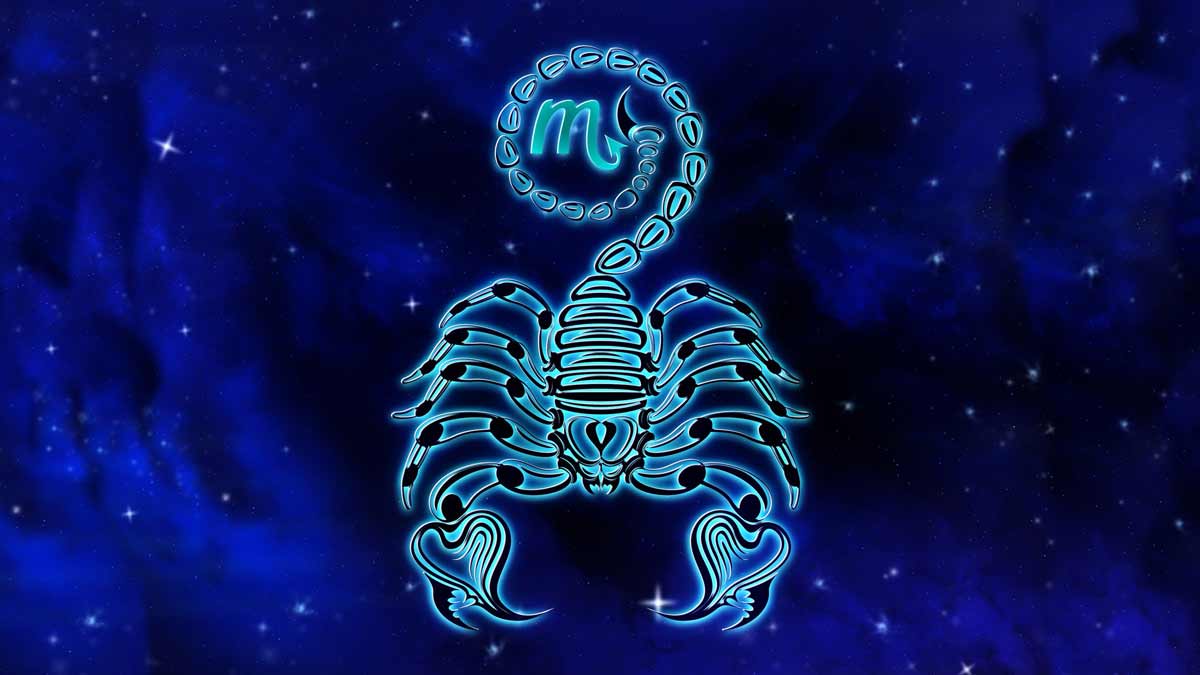 Reiki Chicago and Astrology Meditation: Solar Eclipse and New Moon in Scorpio 2022
Monday October 24th, 2022
Online at 6PM CST (7PM EST, 4PM PST)
Tonight's Reiki and Astrology Meditation will be preparing for the energies of the Scorpio Solar Eclipse and New Moon.
The Solar Eclipse will be occurring Tuesday October 25th, 2022.
New Moons have the energy of the once-a-month stillness, the quiet of the darkness that allows us to imagine the potentiality of the path forward. Solar Eclipses give us the gift of illumination of the path ahead.
Scorpio is known for:
Intense emotions
Transformation
The endings and beginnings of cycles
Destruction and the new world that is yet to come
Love in its highest form
This meditation will be available to watch on my YouTube Channel.