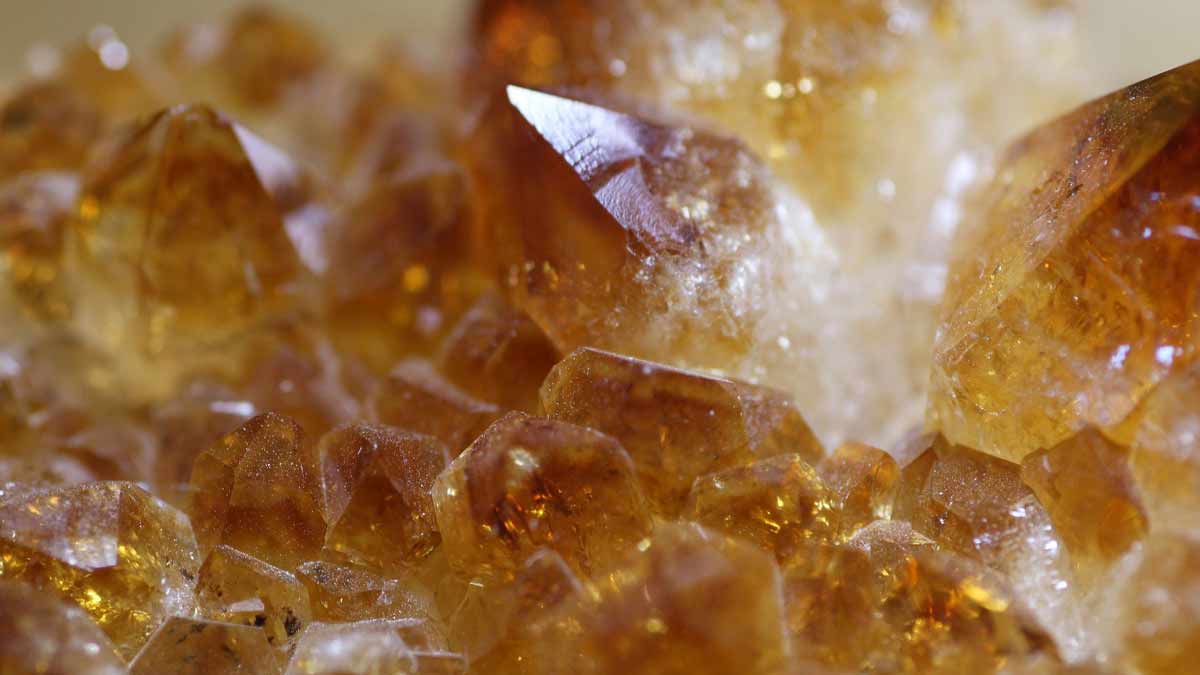 Reiki Chicago Crystal Meditation: Honoring the Yellow Light of Your Power Center with Citrine
Online on Zoom
Wednesday April 6th, 2022
6PM CST
This Wednesday's weekly Reiki Meditation will be about embracing the yellow light of your solar plexus with the help of citrine crystals. The yellow light of your solar plexus is the frequency of divine power. It is full of acceptance of who you really are at the essence of your being, your Authentic Self, influenced by Reiki.
Reiki and meditation can bring about many benefits:
Relaxation
Calmness
Health and wellbeing
If you have a citrine crystal or another stone yellow in color, please have it for the meditation event.
This meditation will also be available on my Reiki YouTube Channel.
Chicago Reiki Meditation
Online on Zoom
Most Wednesday at 6PM CST
6PM Chicago
7PM New York
4PM California