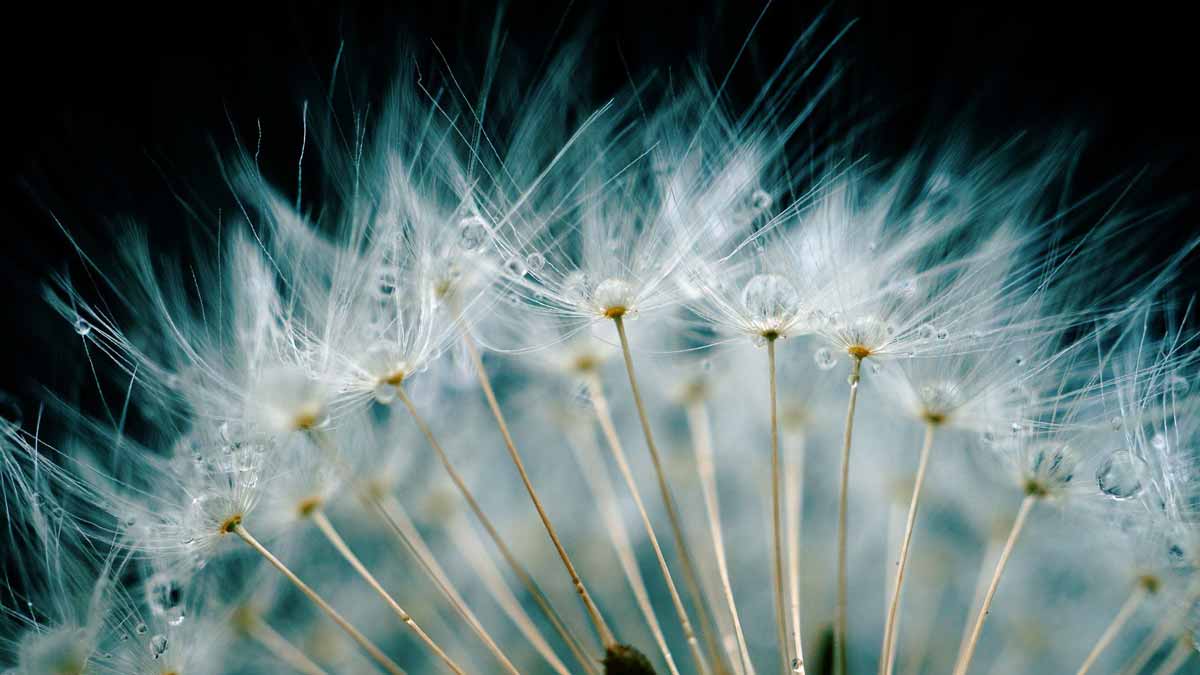 Reiki Chicago: Online Circle November 8th
Tonight Monday November 8th, 2021 is the weekly Reiki Circle, 6PM CST online on Zoom. This event is a meditation that is a collective effort of giving and receiving Reiki.
In addition to Reiki practitioners of all lineages, this virtual space is also open to those who haven't taken a Reiki class, but are curious about Reiki for a chance to experience and understand this loving and healing energy.
You can sign up here for tonight's Reiki Circle, or all future Reiki events.
Online on Zoom
Most Mondays at 6PM CST
6PM Chicago
7PM EST
4PM PST