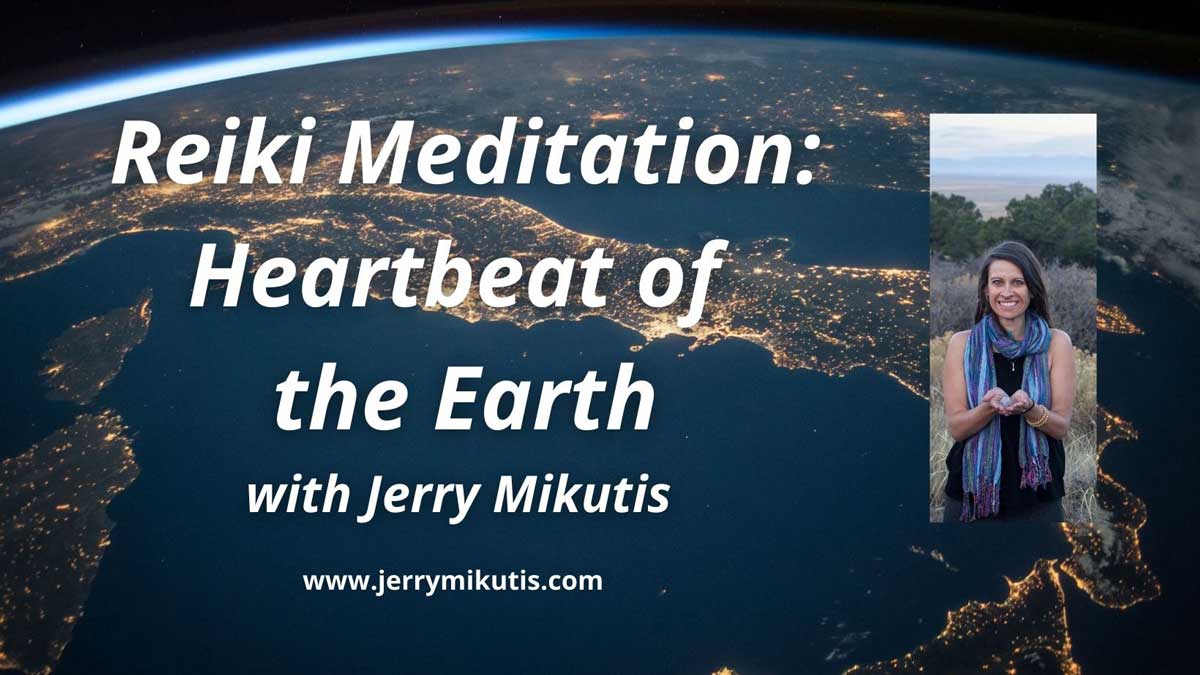 Reiki Chicago Peace Meditation for 3.9.2022: The Heartbeat of Mother Earth
Tonight's Reiki Peace Meditation for Wednesday March 9th, 2021 will be connecting with the heartbeat of

 Mother Earth

.
 
Tonight's Reiki meditation will be on the Heartbeat of Mother Earth. The Earth's heartbeat invites us to reflect on our own rhythms and in turn explores how that is reflected in the natural world around us. 
Connecting to Reiki enhances one's sense of wholeness, health and well being.
If you cannot make this time, but would like to experience this meditation journey, I will be sharing this meditation on YouTube.
Chicago Reiki Meditation
Online on Zoom
Tonight and most Wednesdays at 6PM CST
6PM Chicago
7PM New York
4PM California