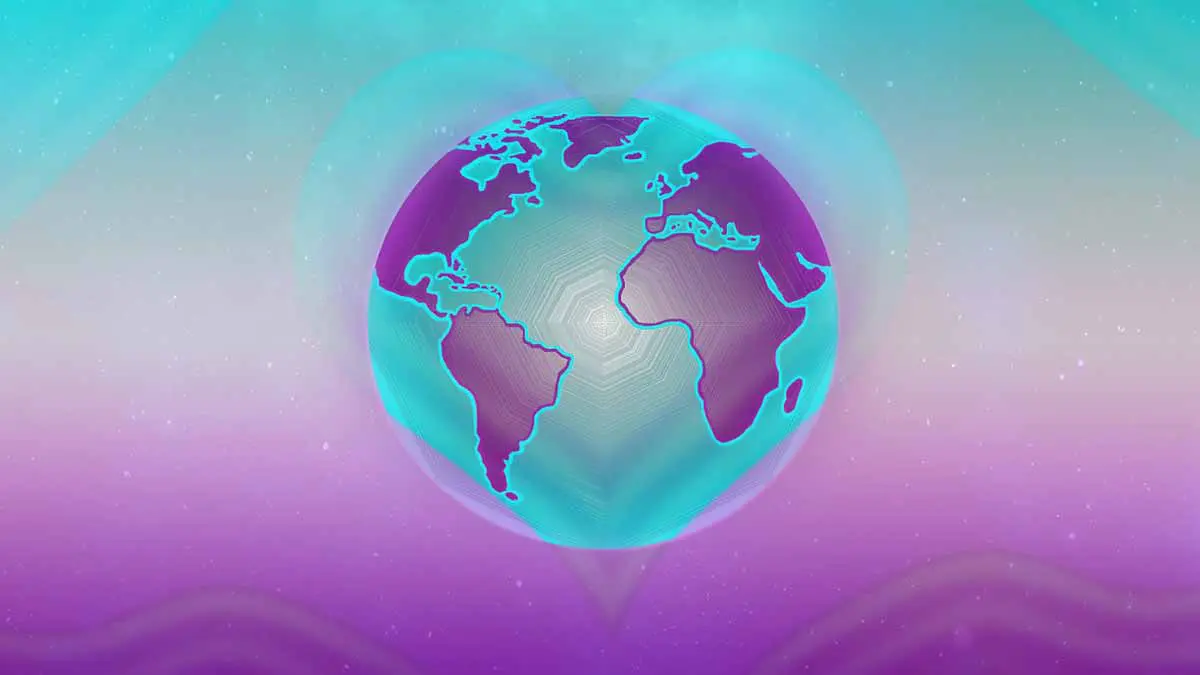 Reiki Chicago Peace Meditation: Heartbeat of Mother Earth
Tonight's Reiki Peace Meditation for Wednesday September 29th, 2021 will be on the heartbeat of Mother Earth.
In this meditation, through the power of Reiki and our own awarenesses, we will go on a journey to realizing our connection to nature.
Connecting to Reiki enhances one's sense of health and well being.
 
Chicago Reiki Meditation
Online on Zoom
Tonight and most Wednesdays at 6PM CST
6PM Chicago
7PM New York
4PM California
3:30AM Thursday Iran
7AM Thursday Philippines
 
Image of the Earth surrounded by a heart by 8285693 from Pixabay