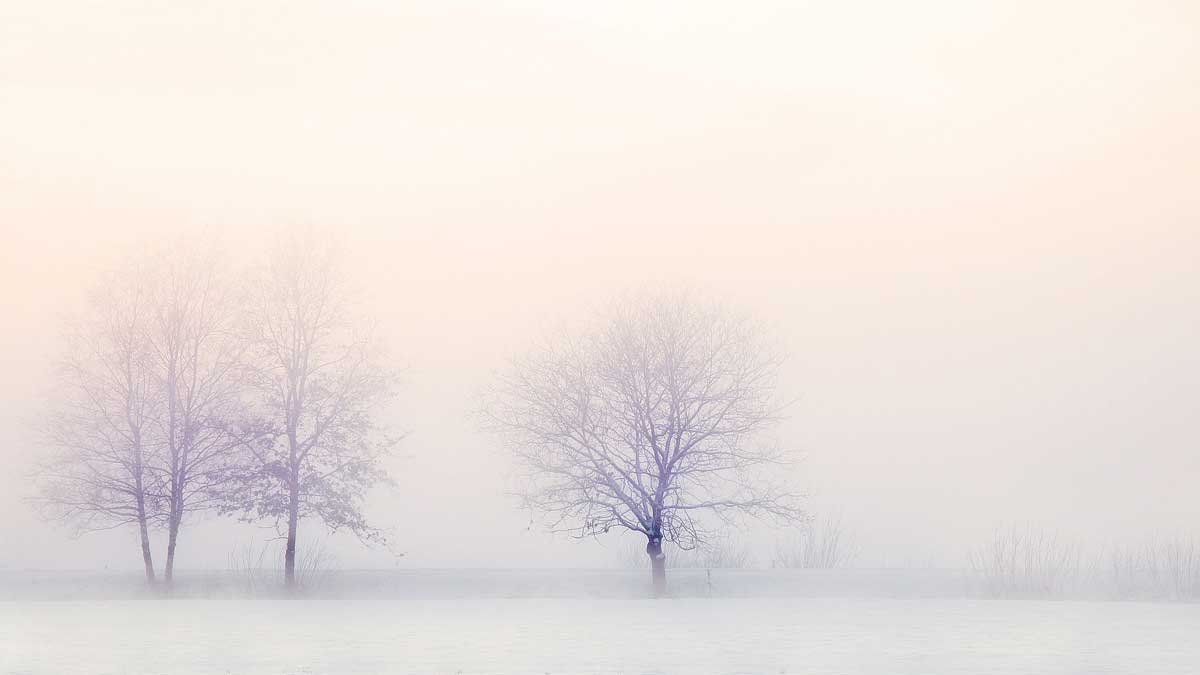 Reiki Circle Chicago: March 7th, 2022
For the hopefully last snow day of the season, please join me tonight for the weekly online Reiki Circle.
Reiki will be flowing throughout the hour together. We will start off with an invocation to connect to Reiki, then give ourselves a few moments of self Reiki and then send Distance Reiki to the group of who is there as a whole, and then finish up with sending each individual participant Reiki.
This event is for everyone – please join us!
You can sign up here for tonight's event. I look forward to meeting you.
Online on Zoom
Most Mondays or Wednesdays at 6PM CST, please check the schedule.
6PM Chicago
7PM EST
4PM PST
3PM Alaska