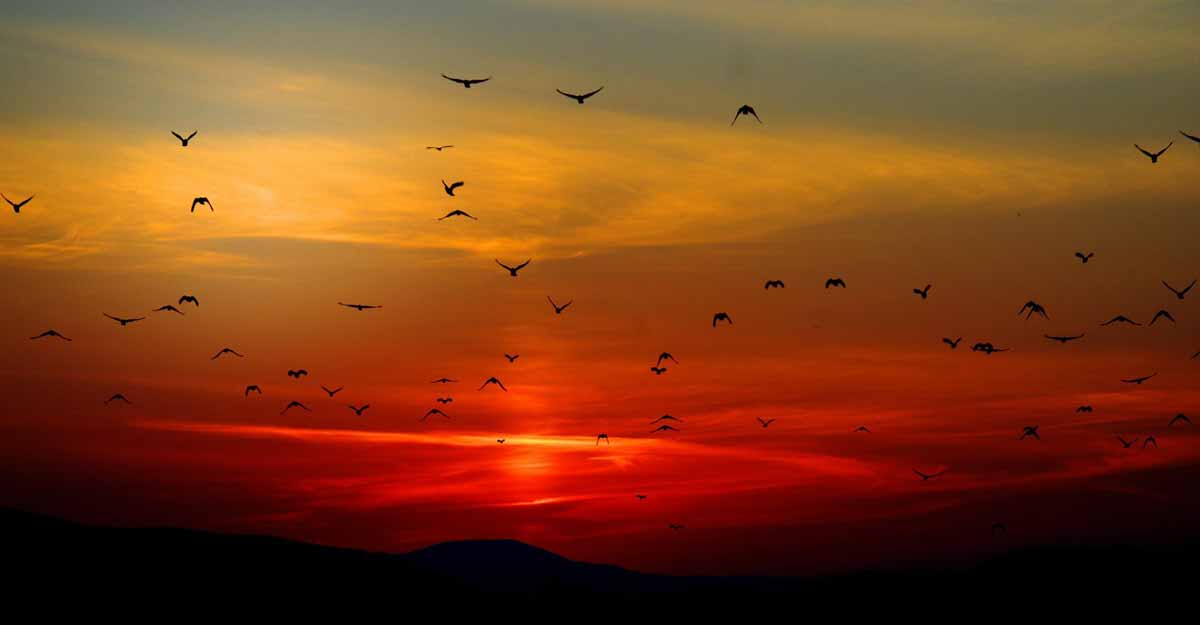 Reiki in Chicago: Online Circle November 29th
Tonight is the weekly Reiki Circle, 6PM CST online on Zoom. This is a group event that is a meditation that everyone contributes to by their very presence. By attending, you are in the loving presence of Reiki through the power of distance Reiki.
This online event is open to everyone: practitioners of all Reiki lineages as well as those just looking for a space of peace and quiet with others.
You can sign up here for tonight's event.
Online on Zoom
Most Mondays or Wednesdays at 6PM CST, check the schedule
6PM Chicago
7PM EST
4PM PST
---
Image of birds flying in the evening sky by Giani Pralea from Pixabay