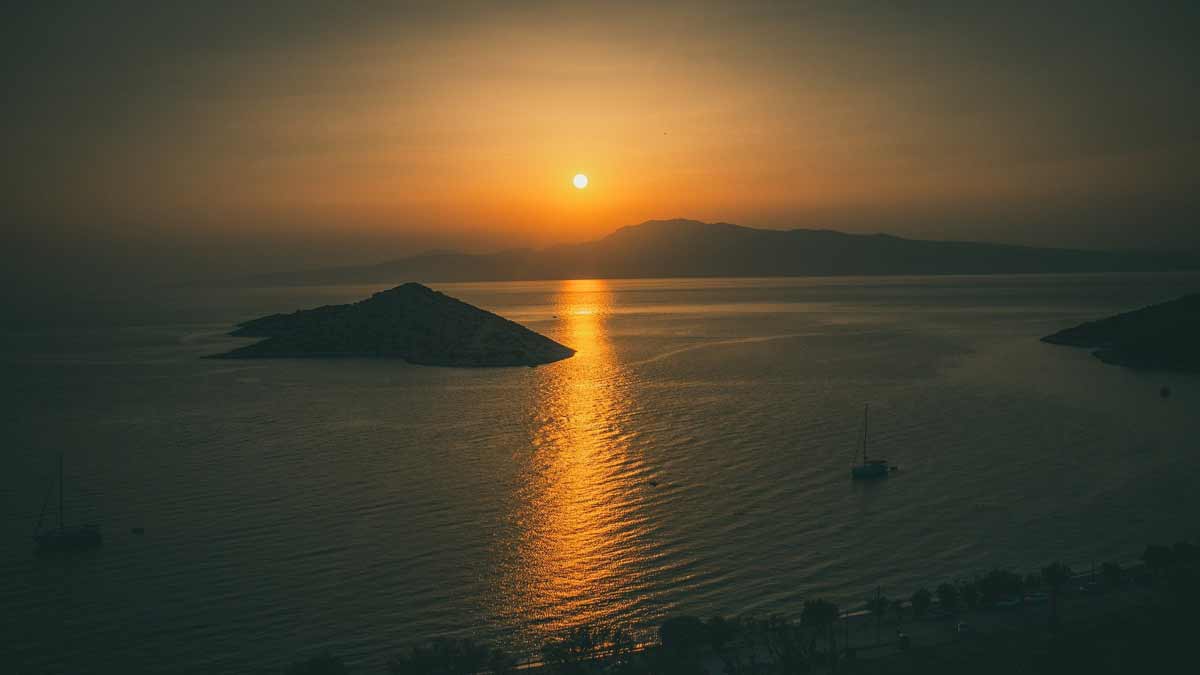 Reiki in Chicago: Online Circle October 25th
As always, tonight Monday October 25th is the weekly Reiki Circle, 6PM CST online on Zoom. This is a wonderful opportunity for Reiki practitioners at all levels and lineages to come together to share in the loving vibrations of Reiki with one another. This event is also open to those who aren't Reiki attuned, but curious about Reiki.
The experience is a meditation that is a collaborative effort of giving and receiving Reiki. I have found that there is power in numbers, the Reiki energy is very loving and healing in a tremendous way when given within a group setting.
You can sign up here for tonight's Reiki Circle, or all future Reiki events. I am so looking forward to sharing the space with you tonight.
Online on Zoom
Most Mondays at 6PM CST
6PM Chicago
7PM EST
4PM PST
---
Image of a sunset over a body of water by Manoj Badola from Pixabay