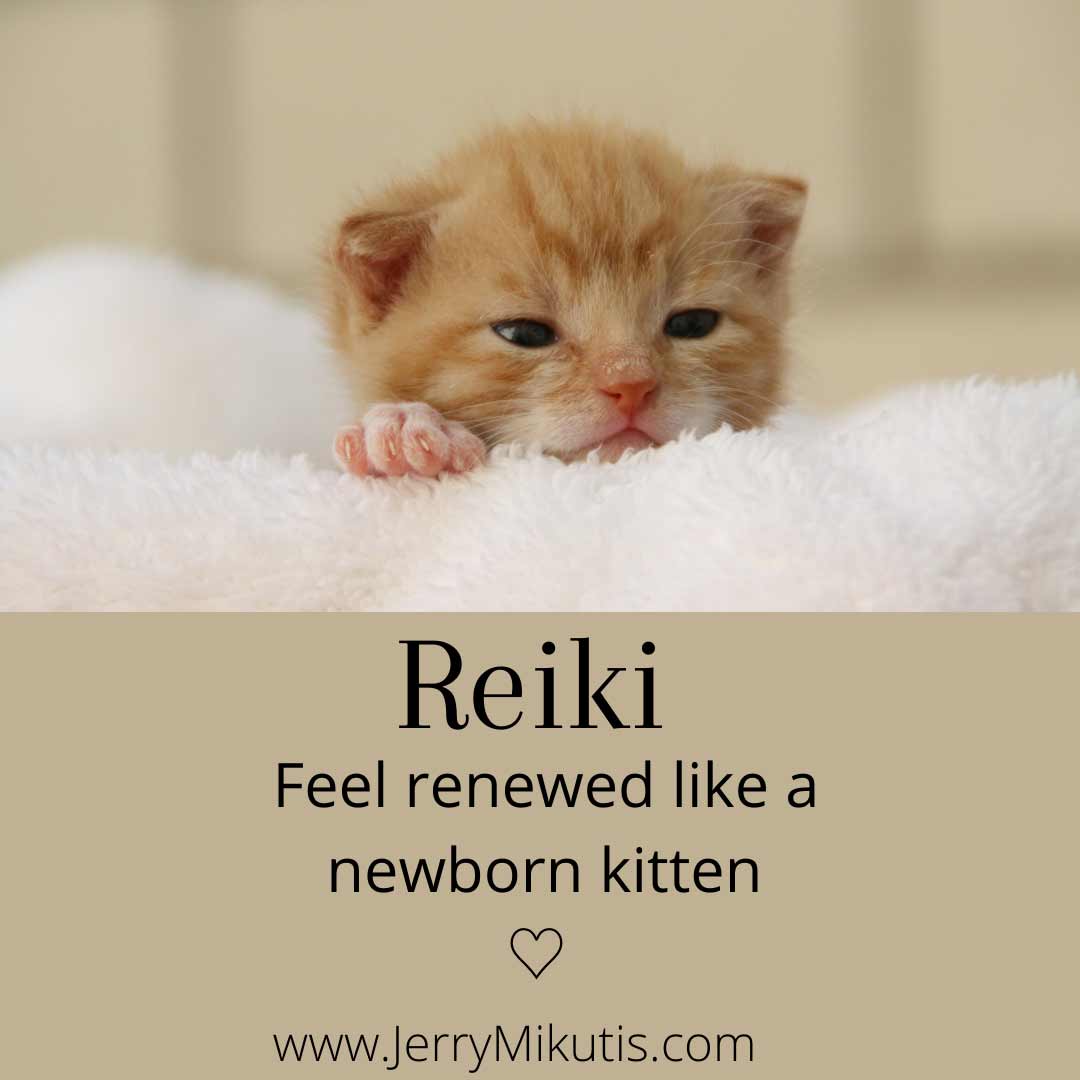 If you've ever spent time with a kitten (or even a full grown cat!), you may have experienced the unconditional Reiki love that they give out (when they feel like it ?).
My own cats Rosie and Milo are no exception, finding times to cuddle with me, often while I'm giving Reiki during a session for someone else or when I'm receiving Reiki. It's no surprise that animals love the peaceful vibes of Reiki!
May the next time you send or receive Reiki, may it be in the shape of a newborn kitten or some other animal that you love, full of warmth, vulnerability and unconditional love.
??✨?
Reiki Circle
Online via Zoom
Every Monday at 6PM Chicago time
Reiki Meditation
Online via Zoom
Every Wednesday at 6PM Chicago time
---
Image of adorable baby orange kitten by gwendoline63 from Pixabay