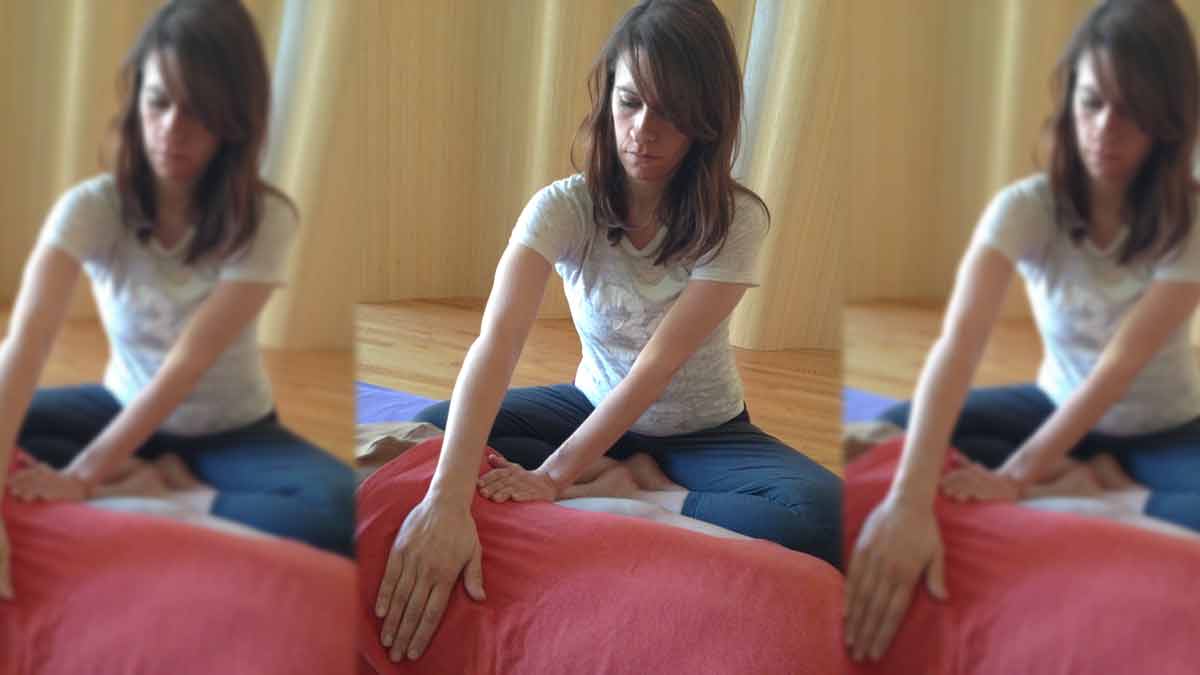 As my student Katie B. can attest, Reiki sessions are awesome! 
 
Payal is another client who has received Reiki sessions from me. The following is in her words about her experience when she received a series of Reiki sessions. If you would like to receive the Reiki goodness through a one-on-one session like Katie and Payal, please send me an email at [email protected].
"I had known Jerry for a few years before I reached out to her for a couple of reiki treatments. I was going through a hard time in life and needed someone's help to break this cycle. Jerry was beyond amazing, she opened her heart and home to me. 
 
I was not sure what to expect and was trying reiki out for almost the first time. What I truly appreciated about Jerry was that she let me in with open arms, zero judgement and truly listened to me before working on me. She asked questions to make sure she knew the work I needed and then fully explained to me what she planned to do. During the session, she helped me push through whatever I was going through. She used crystals to help me get where I needed to be and by the end of each session, I found a calmness within myself. There was peace within me and again Jerry, listened to my insight and helped me get to where I personally needed to be. 
 
Jerry has a beautiful talent to enlighten people. She is nurturing, with a genuine want to help each person out as best as she can. I would recommend Jerry to my friends and family because I do believe in her skills."  
 
Payal G.
Chicago, IL
 
If you are wondering if a one-on-one Reiki session is something you'd like to explore, please reach out to me at [email protected]. All sessions are done virtually through Zoom.
---
Photo of me (Jerry) giving Reiki to a client taken by Andrea Klunder, 2013.