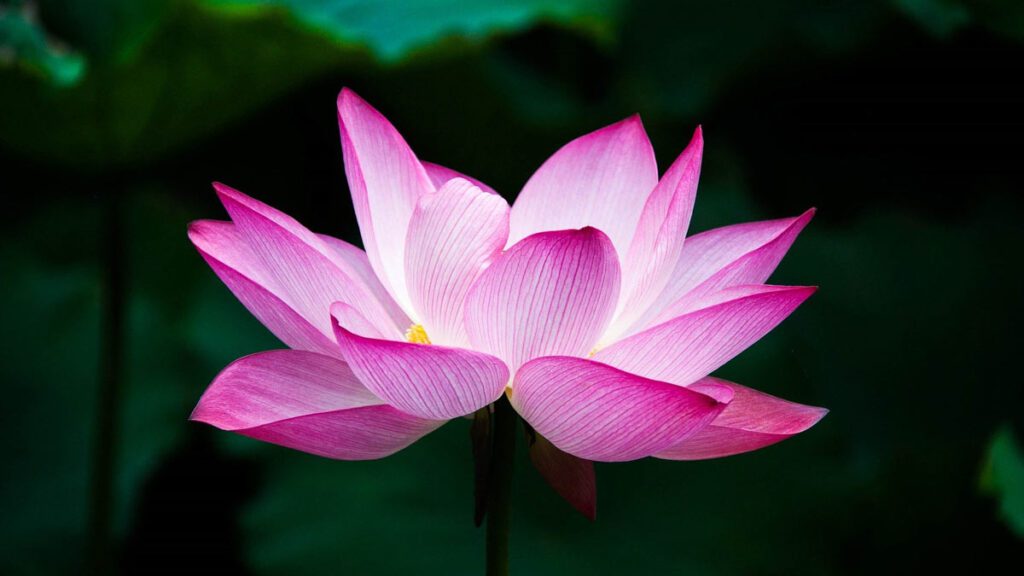 For this week only, the weekly online Reiki Circle that is typically on Mondays will be on Tuesday May 18th, 2021.
Benefits of a Reiki Circle:
Meet other people who are interested in Reiki like you!
Meditation to connect with Reiki and the Universal Life Force Energy that we are all part of
Relieve stress and tension
Give Reiki sessions
Receive Reiki!
End your day supported by the loving and peaceful vibrations of Reiki.
I hope I will see you this week.
Warmly,
Jerry Mikutis
?✨?
Reiki Circle
Online via Zoom
Tuesday May 18th, 2021 at
6PM Chicago
7PM New York
4PM California
3:30AM Thursday Iran
7AM Thursday Philippines
Sign up here.
---
Image of pink lotus flower blooming by Hong Zhang from Pixabay