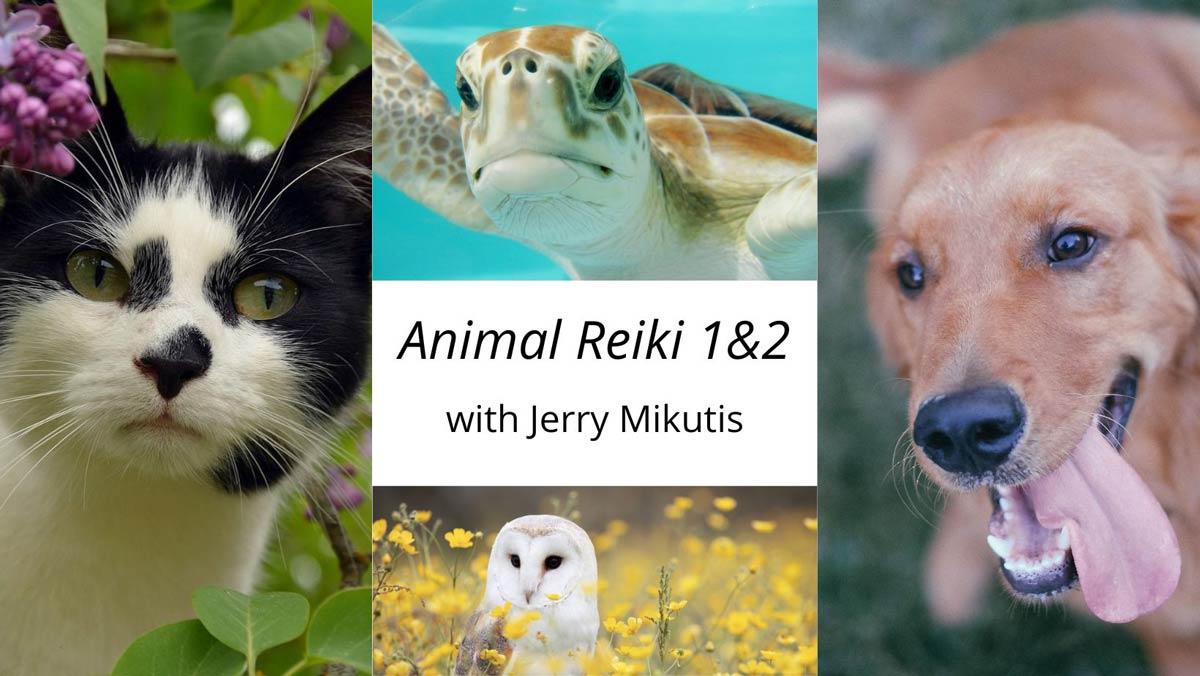 Animal Reiki Training Class – Chicago, March 2023 
Learn Animal Reiki
Thursdays in March 2023
6PM to 9:15PM CST
Online and Live over Zoom from Chicago, Illinois
Come learn Animal Reiki with me this coming March 2023! I will be teaching an Animal Reiki 1&2 training class. While animals love all kinds of Reiki, the Reiki frequency of this class is particularly grounded in the physical world and the gifts that the Divine Animal kingdom has to share with us, the collective of humanity.
This class will meet for five (5) sessions over 5 weeks for three hours and fifteen minutes each week. The class will be interactive with meditations, discussions, attunements to the Animal Reiki energy, lecture, and practice with your classmates, animals and nature.
Dates for the class:
Thursday March 2nd, 9AM to 12:15PM
Thursday March 9th, 9AM to 12:15PM
Thursday March 16th, 9AM to 12:15PM
Thursday March 23rd, 9AM to 12:15PM
Thursday March 30th, 9AM to 12:15PM
I am a Licensed Reiki Master Teacher with the International Center for Reiki Training, part of a very extensive and thorough training program to help advance the profession of teaching Reiki. I look forward to getting to know you in this class!