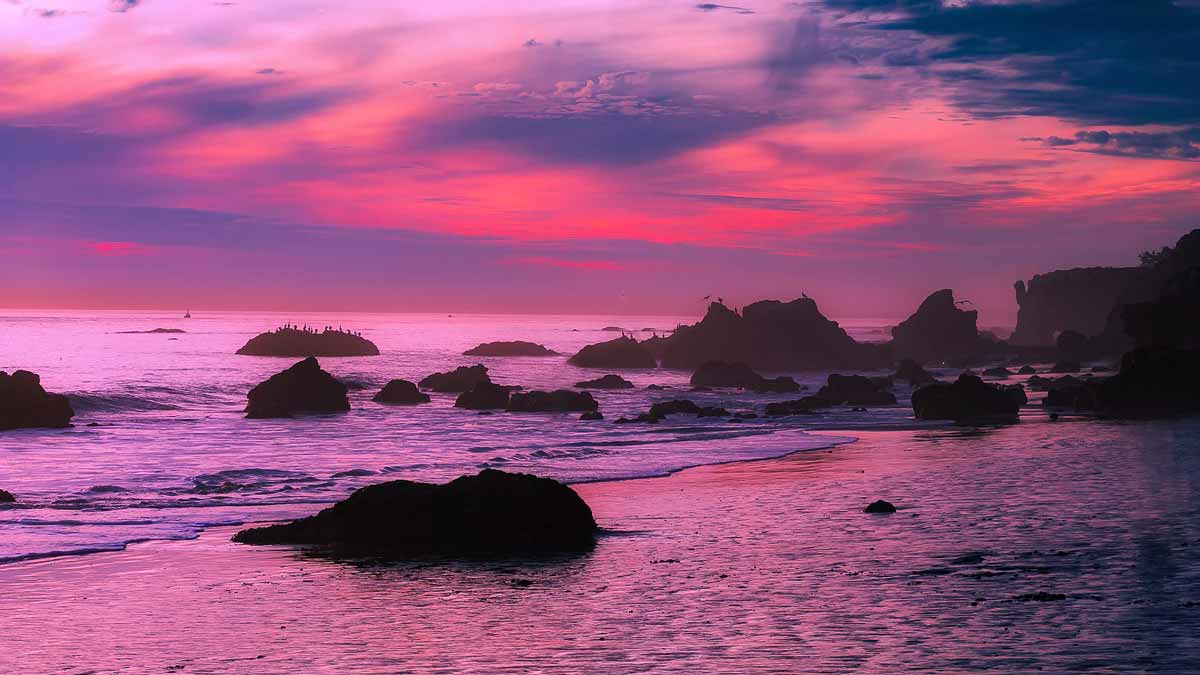 Chicago Online Reiki Circle: September 20th
Please join me tonight (Monday 9.20.21) for the Chicago Online Reiki Circle. This is a wonderful chance to experience Reiki in a group setting.
This online circle has been happening since the start of the pandemic in March of 2020 and there have been many evolutions of how we share Reiki with one another. The current format is what I've been calling "An Ocean of Reiki," where we connect as a group energetically through the power of distance Reiki and then join in a group flow that it's not unlike a meditation. Some of us send Reiki to the group, others lay back and relax and receive, and some do both! I find this format is so beneficial to everyone because it meets the attendee where they are at. It has been so loving and powerful to have the waves of Reiki flowing around the group, like an ocean. We are all giving to the ocean of Reiki and receiving what we need in that moment in time.
You can sign up here for tonight's Reiki event, or for a future event. I look forward to sharing the space and the "ocean" with you. This event is open to everyone, those who are Reiki attuned, those who are curious about Reiki and those who are in need of deep relaxation and peace.
Online on Zoom
Most Mondays at 6PM CST
6PM Chicago
7PM New York and Virginia
4PM Los Angeles
3:30AM Thursday Iran
7AM Philippines