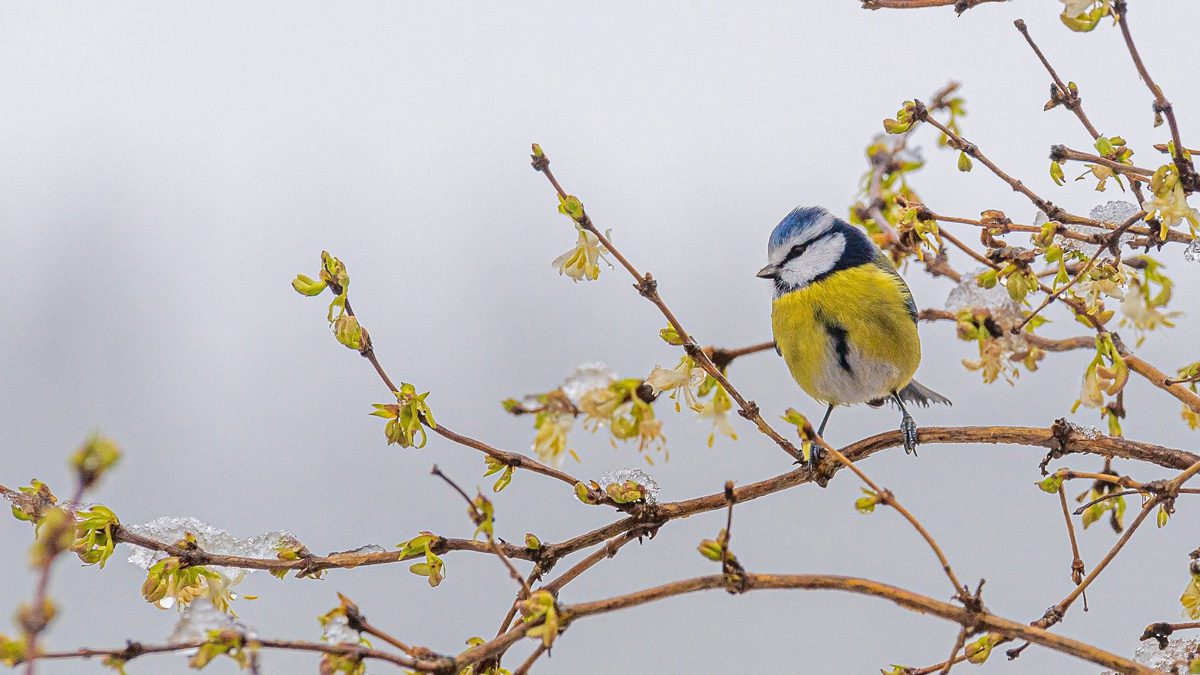 Chicago Reiki 1 & 2 Online Certification Class
March 2022
March Reiki 1&2 Immersion
Journey into Bliss and Peace
Friday March 11th to Saturday March 12th
9AM to 6:30PM CST
Online and Live over Zoom
In March 2022, I will be teaching a Reiki Level 1 and 2. Learning Reiki is a wonderful way of expanding your consciousness to be the vibration of peace and love through Usui Holy Fire® Reiki.
This two (2) day class will be online over Zoom from Chicago on Friday and Saturday, 9AM to 6:30PM CST.
Please reach out to me at [email protected] to schedule a Zoom meeting to see if you'd like to take this journey to your highest good and wellbeing.
Holy Fire® is the registered service mark of William Lee Rand.
---
Image of a bird in tree branches by Burkard Meyendriesch from Pixabay