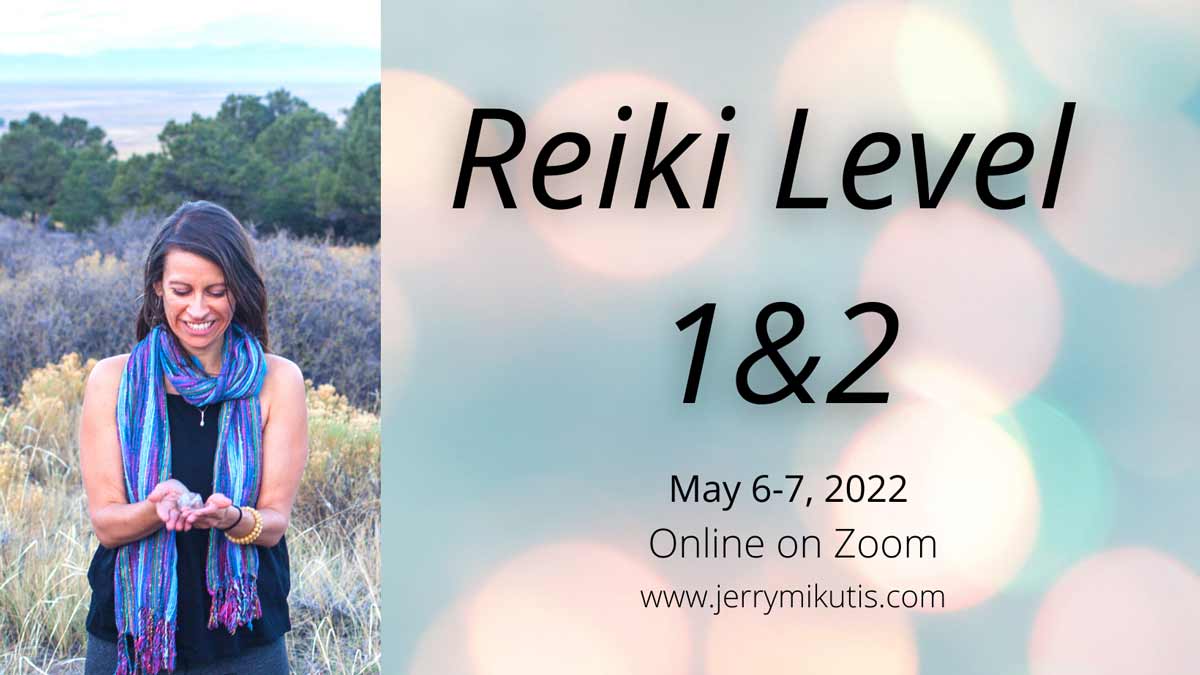 Chicago Reiki 1 & 2 Online Certification Class
May 2022
May Reiki 1&2 Immersion
Learn the Healing Art of Usui Holy Fire® Reiki
May 6th-7th, 2022
9AM to 6:30PM CST
Online and Live over Zoom
In May 2022, begin the first weekend of the month with a Reiki Level 1 and 2 Certification class.
Wholeness to all aspects of your being: physical, mental, emotional, intellectual and spiritual
Practice self-love through learning how to give yourself a Reiki session
Gift others the peace of Reiki through learning how to treat others
Honoring the historical origins of Reiki that began with Usui Sensei
This class will meet two (2) full days in a row. It will be hands-on with meditation journeys, discussions, attunements to the Reiki energy, lecture, and practice with your fellow classmates.
The class will meet on the following dates:
Friday May 6th
Saturday May 7th 
Holy Fire® is the registered service mark of William Lee Rand.