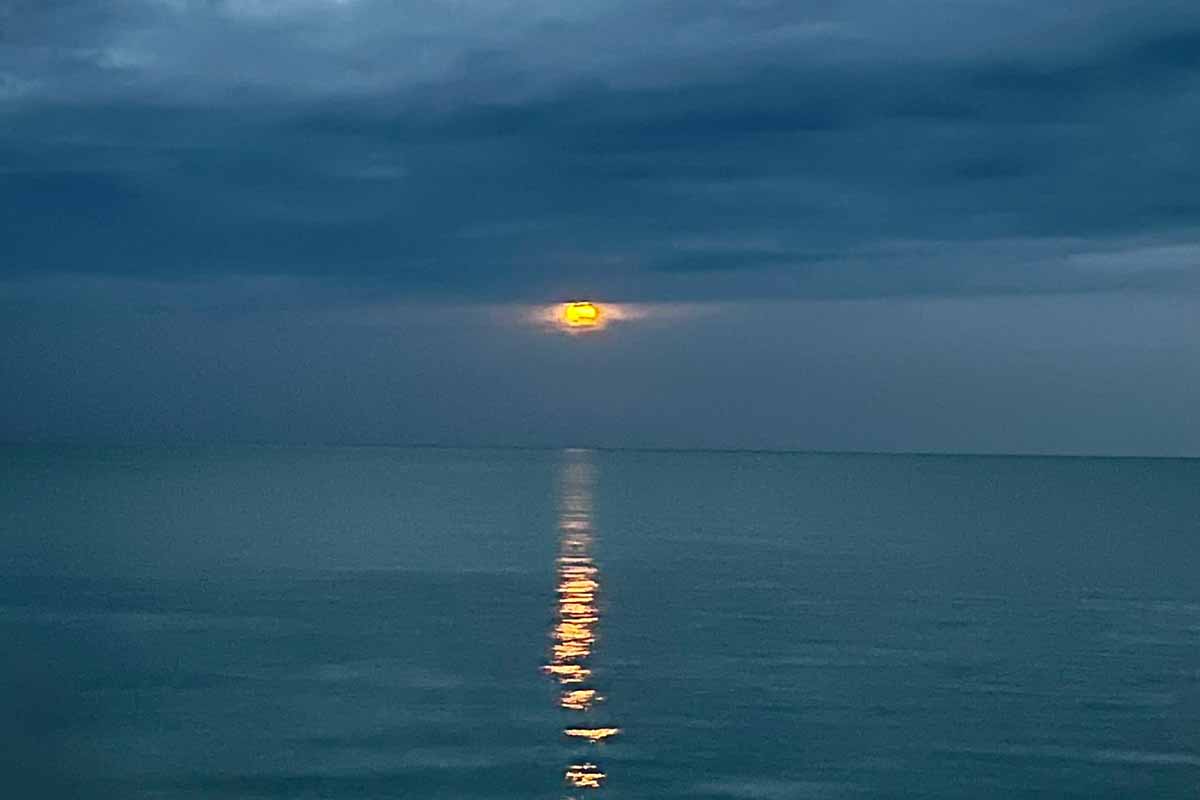 Chicago Reiki and Astrology: Full Moon in Aries 2022
Online via Zoom
Monday October 10th, 2022 at 6PM CST
Tonight's Reiki Meditation will be embracing the energies of the full moon in Aries.
Full moons are mystical and magical. They show the collective what is usually hidden. Full moons offer us a moment to reflect on what we have accomplished in the previous cycle as well as cleaning away what no longer serves us.
This week's full moon is in Aries, held in tension by the sun in the opposite sign of Libra.
Aries is:
Passionate
The Individual Self
Strong
Ambitious
Impulsive
Enthusiastic
Impatient
Mantra: I AM
Yesterday, Sunday October 9th, 2021, was the full moon. This meditation journey will have the wonderful healing and loving energy of Reiki flowing throughout.
Reiki Meditation
Online via Zoom
Every Wednesday at 6PM CST
6PM Chicago
7PM New York
4PM California
3PM Alaska
---
Photo of Aries Full Moon rising over Lake Michigan in Chicago taken by my friend Katie Call on Sunday October 9th, 2022.