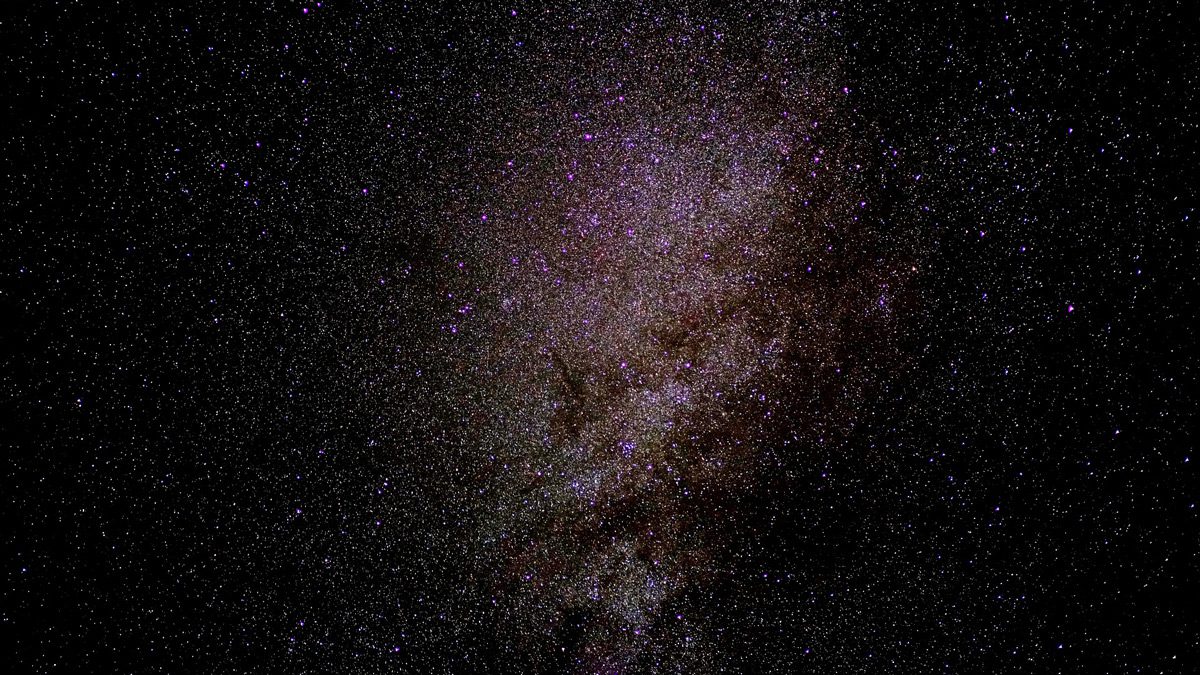 Chicago Reiki and Astrology Meditation: Cancer New Moon
New Moon in Cancer
Online via Zoom
Every Wednesday at 6PM CST
Tonight's Reiki Meditation will be focused on the new moon in Cancer. 
The energy of new moons is of manifestation. The moon is in the shadow of the earth, so her power in that moment lies in what isn't seen, which is the potential that is yet to come. Bringing forth from the ether, the realm of infinite potentialities and possibilities and planting the seed so it can be made into form.
Cancer is:
A water sign in the zodiac. Astrologically speaking, water is the emotions, all that is fluid.
Aligned with the appearance of "true summer" in the Northern Hemisphere, for it is the sign that begins with the longest day of the year, the Summer Solstice. 
The sign of the Mother, the nurturer.
Also the sign of the Home.
Represented by the Crab, with the hard shell that is its home and is wary of the outer world but has a deeply sensitive, intuitive and emotional inner world.
Reiki Meditation
Online via Zoom
Every Wednesday at 6PM CST
6PM Chicago
7PM New York
4PM California
3:30AM Thursday Iran
7AM Thursday Philippines
---
Image of the night sky by Hans Braxmeier from Pixabay