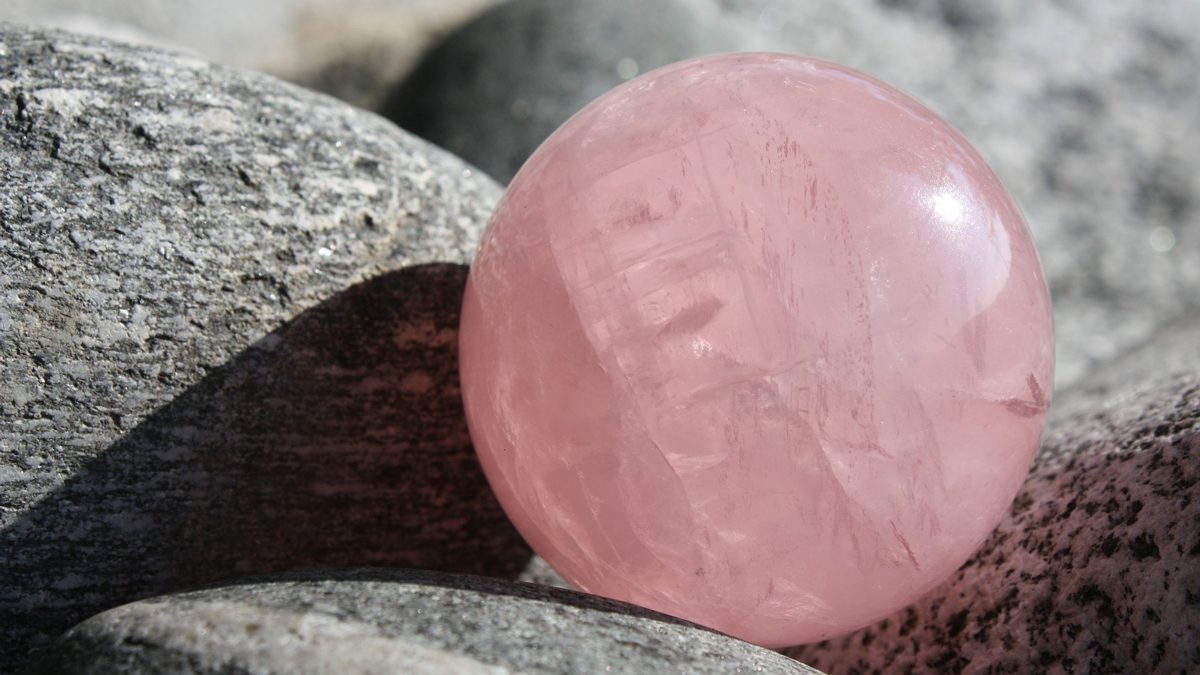 Chicago Reiki and Crystals: Rose Quartz
Rose Quartz is the stone of Unconditional Love.
When people ask me which crystal they should get when they are starting out on their crystal journey, rose quartz hands down is on top of my list.
It is part of the ever abundant quartz family with the chemical makeup of silicon dioxide (SiO2), so it is easily found at an affordable price point. It is soft pink in color. It enhances the vibration of unconditional love and corresponds with the heart chakra. Unconditional love is who we are at the core of our being and rose quartz supports that.
If you would like to experience the soft energy of rose quartz, there are many ways you can do so:
---
Image of rose quartz sphere resting amid rocks by Hans-August Beer from Pixabay