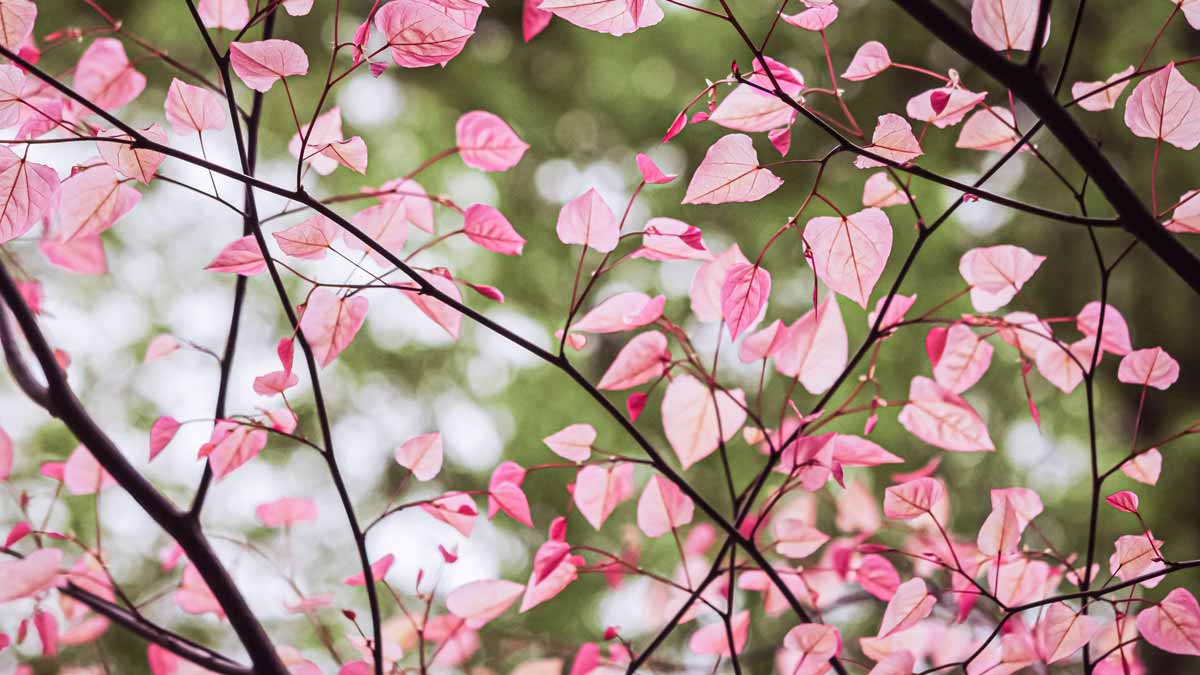 Chicago Reiki Mediation: The Pink Light of your Heart on LearnItLive
Meditation on The Pink Light of Your Heart
Reiki Meditation
Tuesday May 10th, 2022
7PM CST
Hosted online through LearnItLive
Sign up here.
This week's Reiki Circle for Monday March 21st, 2022 is cancelled, but there are still 2 Reiki events this week! Tonight I will be leading a Reiki Meditation Journey on the Pink Light of your Heart hosted by the online platform LearnItLive.
In this meditation we will be reflecting inwards on our capacity for unconditional love, demonstrated through the pink light of your heart chakra.
We will end the meditation by sending Reiki and unconditional love to the Earth.