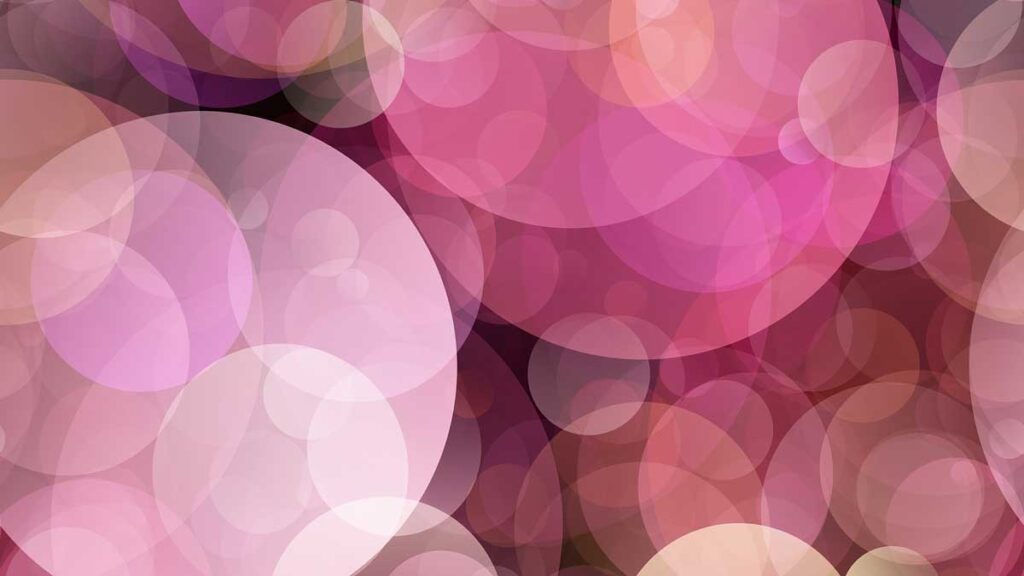 The Pink Light of Your Heart and Rose Quartz
Online on Zoom
Wednesday July 14th, 2021
6PM CST
Tonight's Chicago Reiki Meditation will be using the power of your mind and awareness to enhance your connection to unconditional love through enhancing the pink light of your heart
Tonight's Chicago Reiki Meditation will be focused on unconditional love. Unconditional love is a love without conditions. It does not judge. It is full of light and compassion. It is our Authentic Self, who we are at the core of our being.
We will be guided to use the power of our awareness on our heart chakras to enhance our connection with unconditional love. Rose quartz crystals will help facilitate our expanded consciousness to the higher realms of love.
Reiki and meditation bring about amazing results, such as a deep sense of relaxation, calmness and a sense of healthy wellbeing. I hope you will join us.
Chicago Reiki Meditation
Online on Zoom
Every Wednesday at 6PM CST
6PM Chicago
7PM New York
4PM California
3:30AM Thursday Iran
7AM Thursday Philippines
---