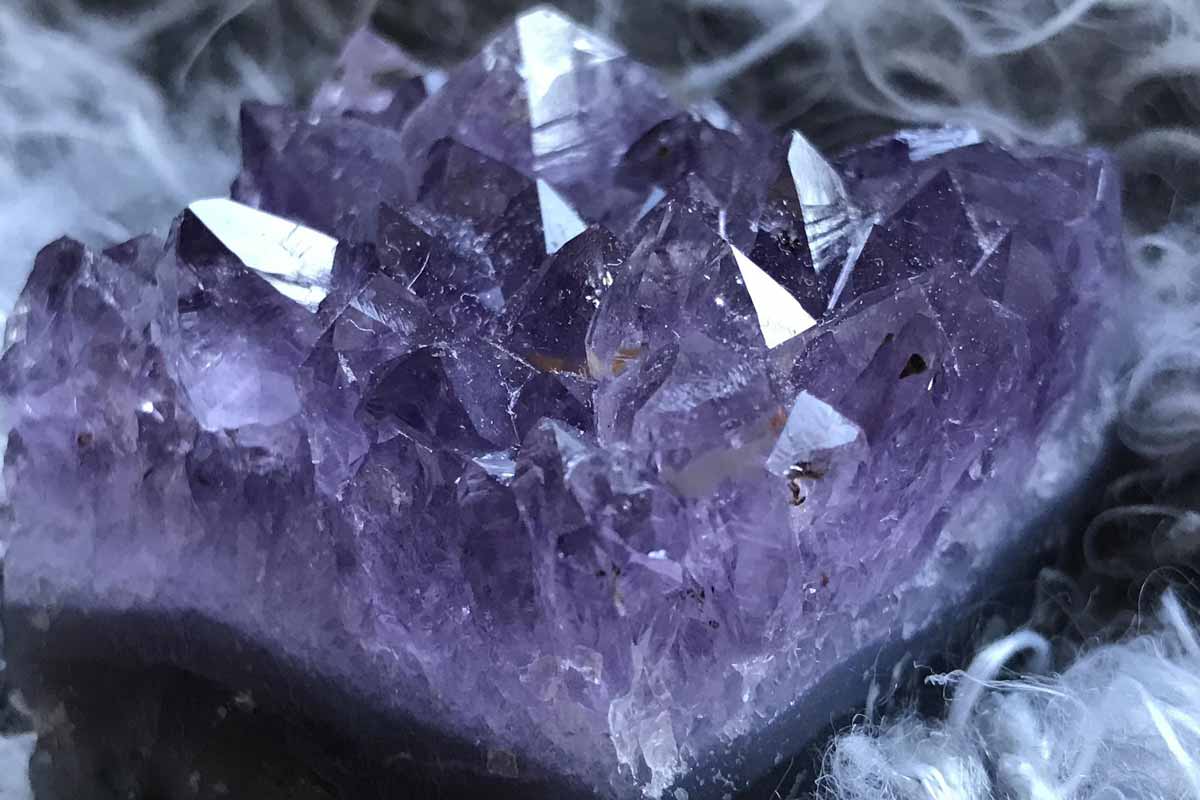 Learn Reiki! Chicago Reiki 1 & 2 Online Certification Class
September 2022
September Reiki Level Reiki 1&2
Journey into Peace and Joy
Friday September 16th to Saturday September 17th
9AM to 6:30PM CST
Online and Live over Zoom
In September 2022, I will be teaching a Reiki Level 1 and 2 class. Learning Reiki is a beautiful means of connecting to your authentic self through the vibration of peace and love of Usui Holy Fire® Reiki.
This two (2) day class will be online from Chicago on Friday and Saturday, 9AM to 6:30PM CST.
Please reach out to me at [email protected] to schedule a Zoom meeting to see if I am a good fit for you as a teacher.
I look forward to connecting with you and sharing the beautiful light of Reiki.
This class is taught by a Licensed Reiki Master Teacher with the International Center for Reiki Training.
Holy Fire® is the registered service mark of William Lee Rand.