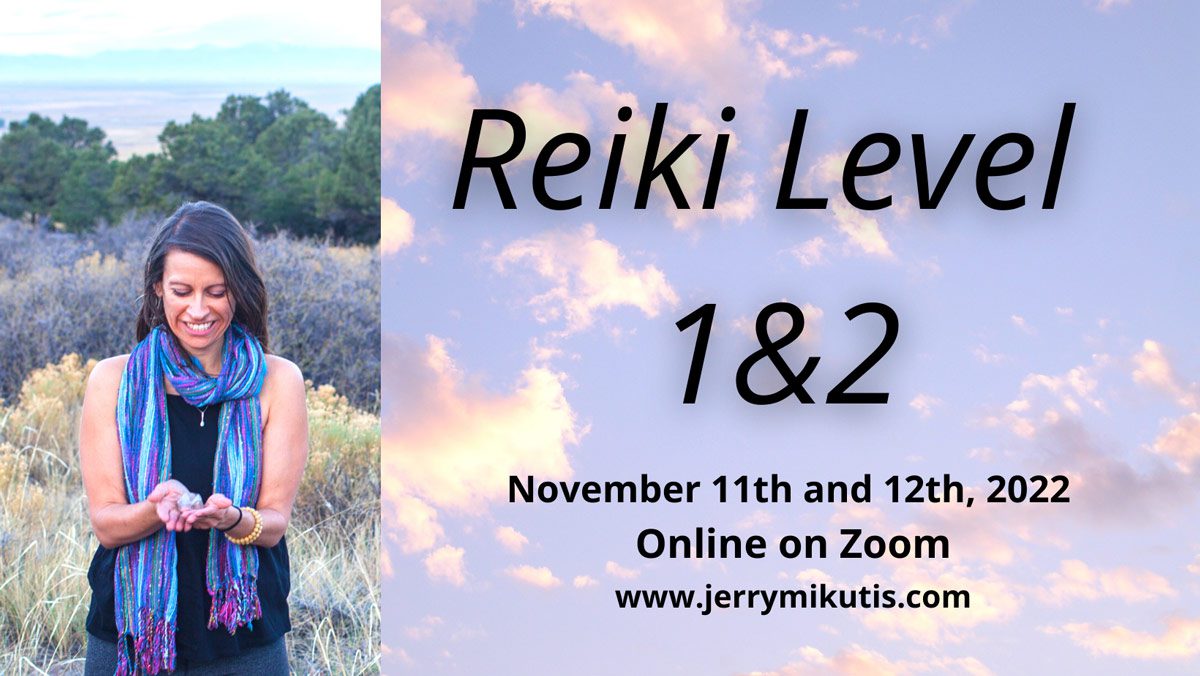 Learn Reiki with Jerry! Chicago Reiki Level 1 & 2 Online Certification Class
November 2022
November Reiki Level 1&2 Immersion
Learn the Healing Art of Usui Holy Fire® Reiki
November 11th and 12th, 2022
9AM to 6:30PM CST
Online and Live over Zoom
Join me, Jerry, in November 2022 as you begin your journey to peace with learning the beauty of Reiki with a Reiki Level 1 and 2 Certification class.
This class will meet two (2) full days in a row. It will be hands-on with meditation journeys, discussions, attunements to the Reiki energy, lecture, and practice with your fellow classmates.
The class will meet on these dates:
Friday November 11th
Saturday November 12th
I am a Licensed Reiki Master Teacher with the International Center for Reiki Training, a complete and thorough training and mentoring program to become a Reiki teacher.
Holy Fire® is the registered service mark of William Lee Rand.