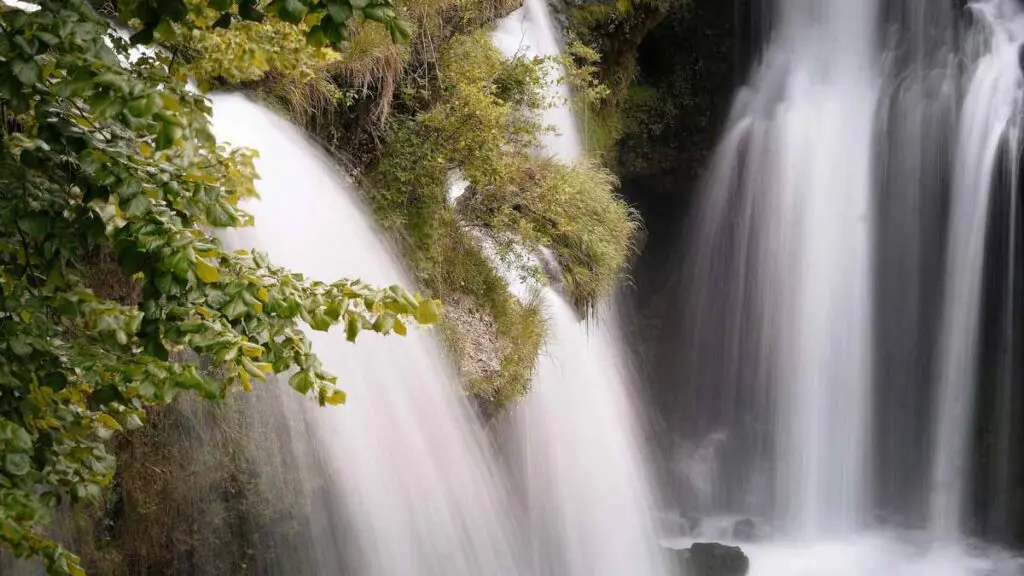 Reiki Chicago: Holy Love II Experience
Holy Fire® Reiki has a multitude of Experiences, which are a meditation journey to realms of higher consciousness.
Holy Love II expands on the energies brought forth in Holy Love I, which brings into one's awareness of pure unconditional love. The Holy Love energy of Holy Fire Reiki scans one's life experiences to seek out the one that needs healing in that moment. It can be anything from physical, emotional, intellectual or spiritual.
The wonderfulness of Holy Fire® Reiki is that it meets each person where they are at, the energies of healing is specific for that individual. People share many incredible experiences, such as images, sensations and always a deep, deep sense of peace and joy.
If you would like to enjoy the Holy Love II Experience, it can be within a private Reiki session as well as the weekly Wednesday night Meditations.
Reiki Meditation
Online on Zoom
Every Wednesday at 6PM CST
6PM Chicago
7PM New York
4PM California
3:30AM Thursday Iran
7AM Thursday Philippines
Holy Fire® is the registered service mark of William Lee Rand. 
---
Image of a waterfall by Karl Egger from Pixabay