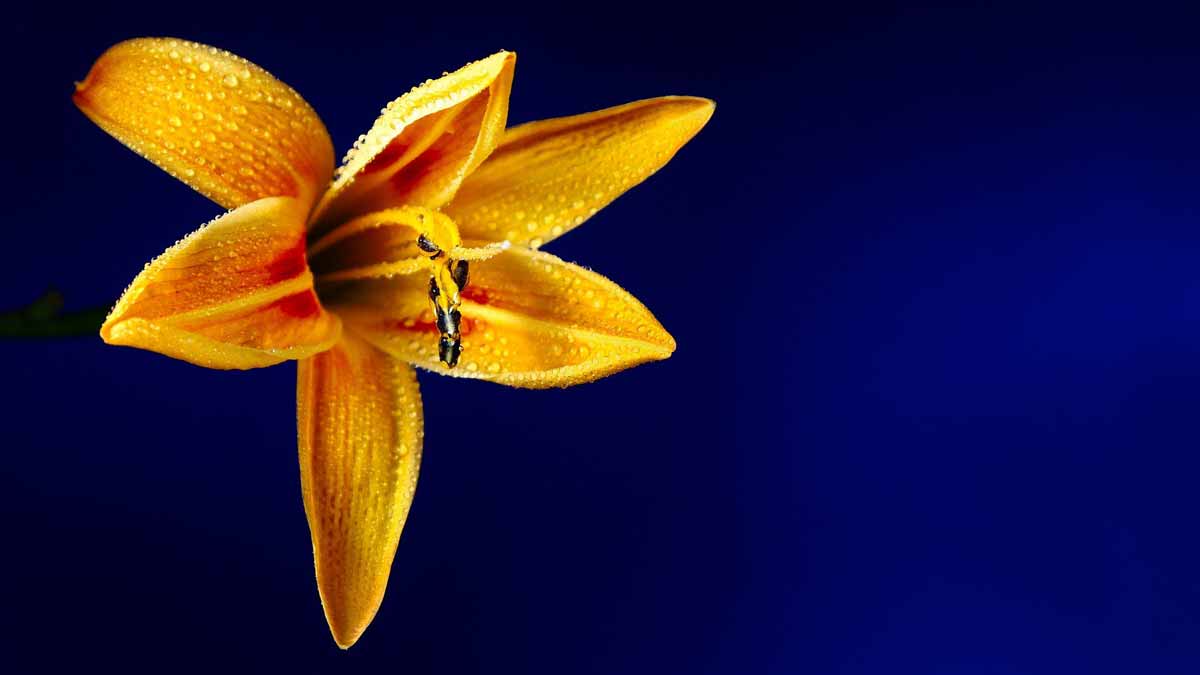 Reiki Chicago Wednesday Meditation for September 21st: Holy Love II Experience
The Reiki Peace Meditation for Wednesday September 15th, 2021 will be a Holy Fire® Reiki Experience: Holy Love II.
In the Holy Love II Experience, Divine Love brings healing to a traumatic experience in one's past that needs healing, whether it be physical, emotional or spiritual. Oftentimes, there is no separation between those aspects of the trauma.
Reiki brings deep peace, calm, healing, and balance to one's being and this meditation will be infused with beautiful energy.
Chicago Reiki Meditation
Online on Zoom
Tonight and Every Wednesday at 6PM CST
6PM Chicago
7PM New York
4PM California
3:30AM Thursday Iran
7AM Thursday Philippines
---
Holy Fire® is the registered service mark of William Lee Rand.
A close up image of an orange lily flower by S. Nagel from Pixabay