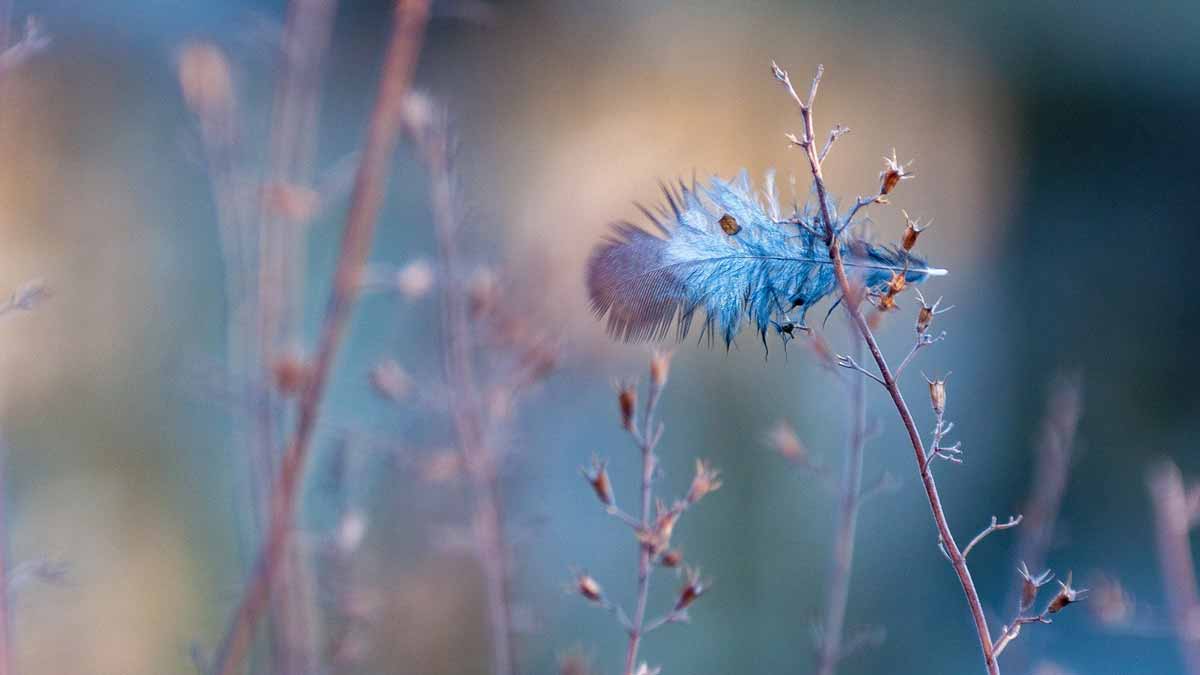 Reiki Circle Chicago: February 21, 2022
Tonight is the online Reiki Circle that happens weekly. This is a time where we immerse in the peaceful vibes of Reiki with one another. This event is a meditation created by the energies of the group and Reiki.
The time together will end with everyone receiving an individual Reiki blessing just for them.
This event is for everyone, Reiki attuned and not.
You can sign up here for tonight's event. I hope to see you there.
Online on Zoom
Most Mondays or Wednesdays at 6PM CST, please check the schedule.
6PM Chicago
7PM EST
4PM PST
3PM Alaska