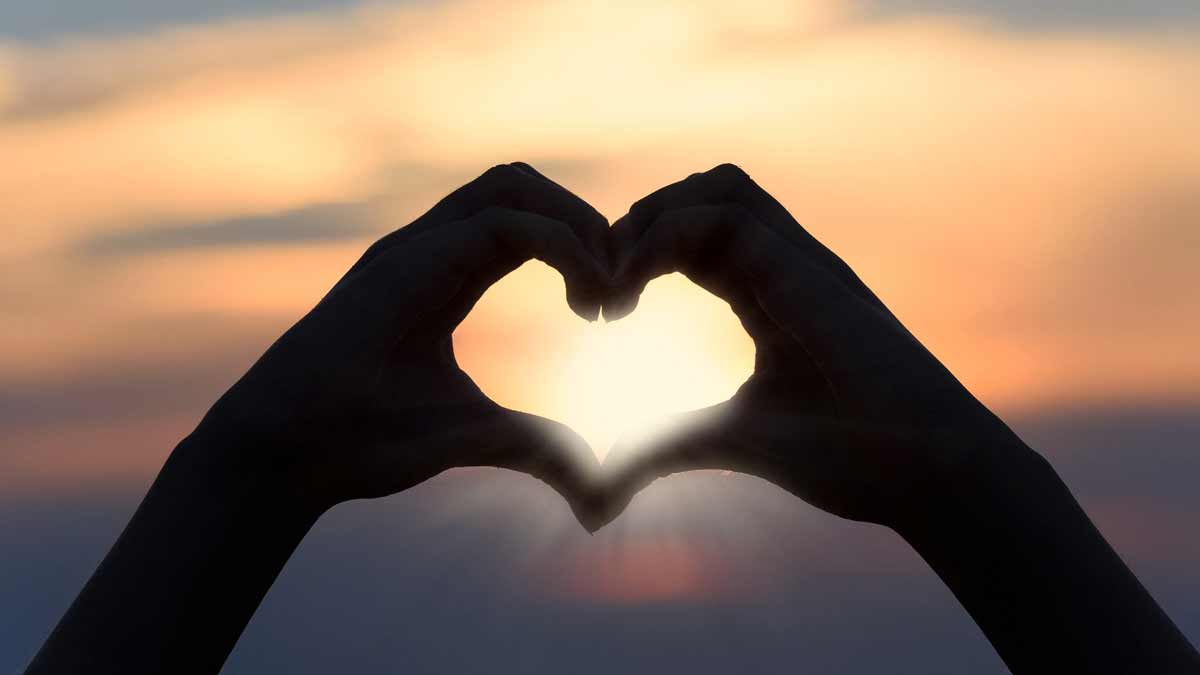 Reiki Circle Chicago: Valentine's Day Edition 2022
Happy Valentine's Day! This is one of my favorite holidays because I love the opportunity to tell my friends and family how much I love them. We should be telling them that all the time, but I adore having a day full of hearts and the color pink and love (even though there's a component that we have that it's a holiday only for those who are in romantic relationships, but I decided to go beyond that and embrace it as a day of love for everyone!).
And expanding on that idea of Universal Love, guided by the heart chakra, tonight is a great chance to join in the weekly online Reiki Circle, where we share the loving frequency of Reiki with one another through a group meditation. The hour will end with everyone being acknowledged one at a time for an individual blast Reiki specific for them.
This event is available to everyone, Reiki attuned and not.
You can sign up here for tonight's event.
Online on Zoom
Most Mondays or Wednesdays at 6PM CST, check the schedule.
6PM Chicago
7PM EST
4PM PST
3PM Alaska