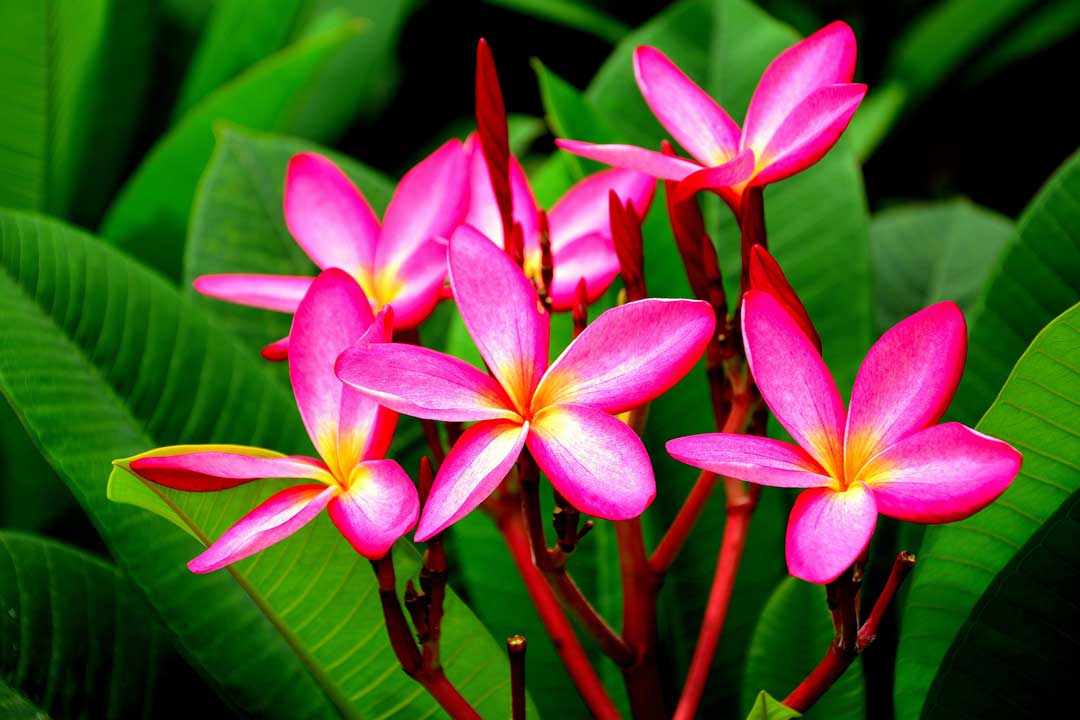 Reiki in Chicago:
Monday Night Reiki Circle
Tonight is the weekly Reiki Circle (or Reiki Share!). This space is for those of us to come together to meditate in the Reiki energy with one another. This event is open to everyone, both people who practice Reiki and those curious about Reiki.
It has become a very special space where we make wonderful connections with one another through the unconditional love of Reiki.
Reiki Circle
Online on Zoom
Most Mondays at 6PM CST
6PM Chicago
7PM New York and Virginia
4PM Los Angeles
3:30AM Thursday Iran
7AM Philippines
---
Image of a group of pink flowers by Tawan sudpaifah from Pixabay