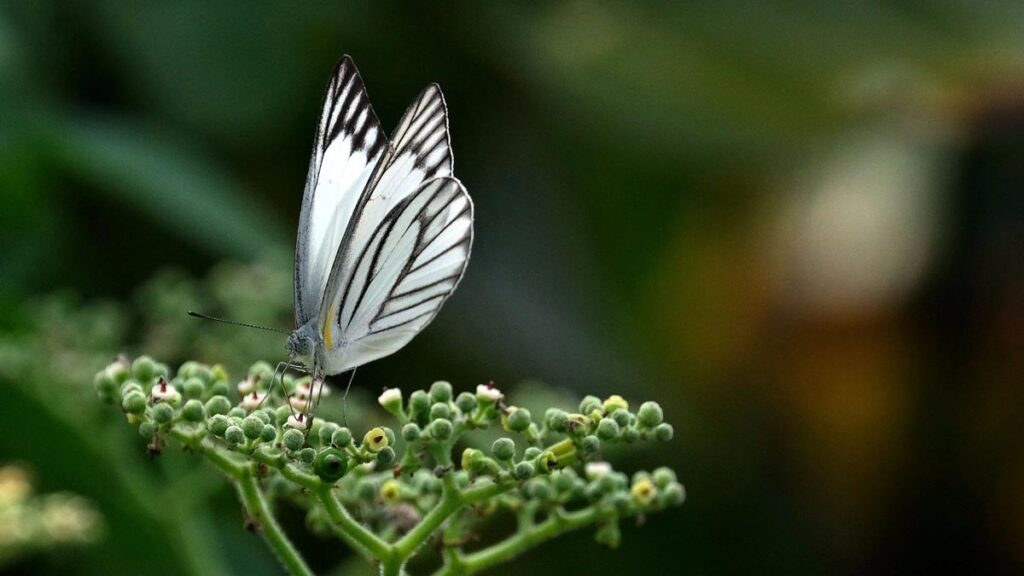 Chicago Reiki:
Circle of Sharing for July 26th
As always, tonight is the weekly online Reiki Circle (AKA Reiki Share). I hope you will join us from wherever you are to join our sacred and welcoming space to be with the high and loving vibrations of Reiki.
All are welcome to join in this special Reiki community with one another.
Reiki Circle
Online on Zoom
Most Mondays at 6PM CST
6PM Chicago
7PM New York and Virginia
4PM Los Angeles
3:30AM Thursday Iran
7AM Philippines
Image of western striped albatross butterfly by hartono subagio from Pixabay