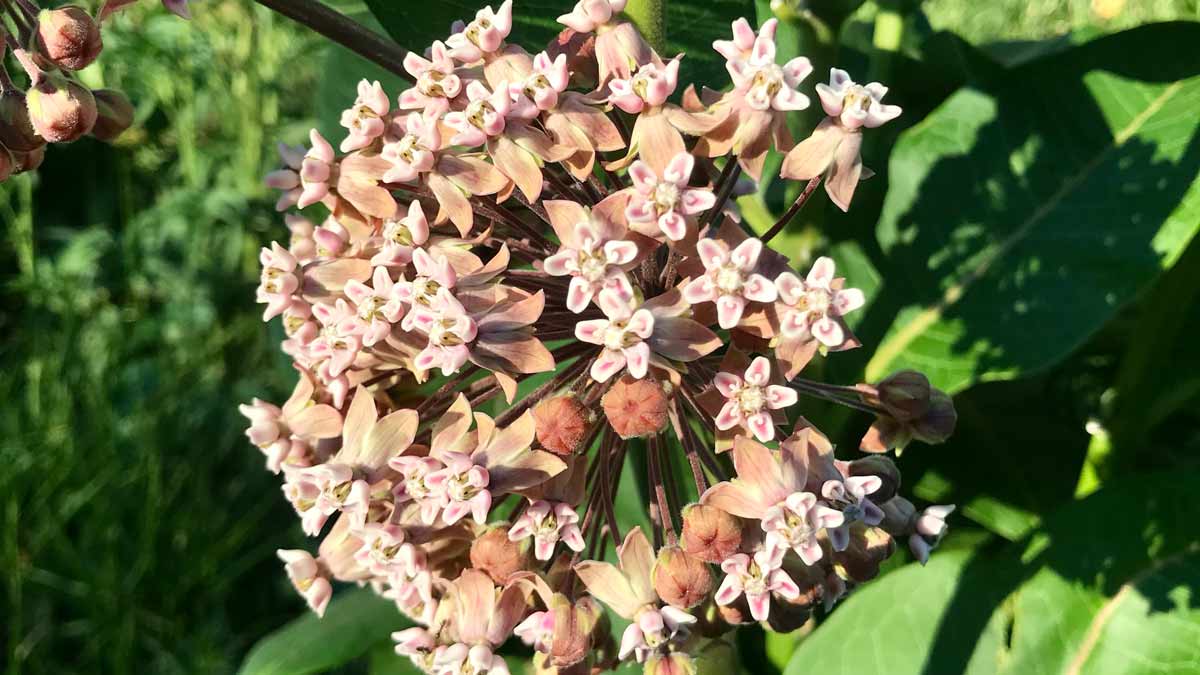 Chicago Reiki: Milkweeds
 
Milkweed is one of my favorite flowers and the park near me is abundant with them in the summer season. They grow in tall, sturdy stalks with long sage green leaves and the flowers resemble lilac flowers, both in smell and color, but form more in circular puffballs as opposed to conical lilacs.
 
Milkweeds are the only plant that monarch butterflies will lay their eggs on and where their caterpillar babies begin their lives, so they are very important to the lifecycle of those beautiful beings. 
 
I've been seeing them growing the last few weeks on my daily walks through the park, but I thought it would be a few weeks before I'd see them in full bloom. However last night I had a wonderful surprise when I first smelled their fragrance. I looked down and saw the first purple puffballs of the season. Summer is speeding along faster than I realized!
 
Reiki enhances my awareness and enjoyment of the Universal Life Force that surrounds us and the changes of nature. Please join me on the Wednesday evening Reiki meditation as we observe these changes both within and outward.
Reiki Meditation
Online on Zoom
Every Wednesday at 6PM CST
6PM Chicago
7PM EST
4PM PST
3:30AM Thursday Iran
7AM Thursday Philippines
---
Photo of a blooming milkweed by me in Lincoln Park Chicago on June 17th, 2021