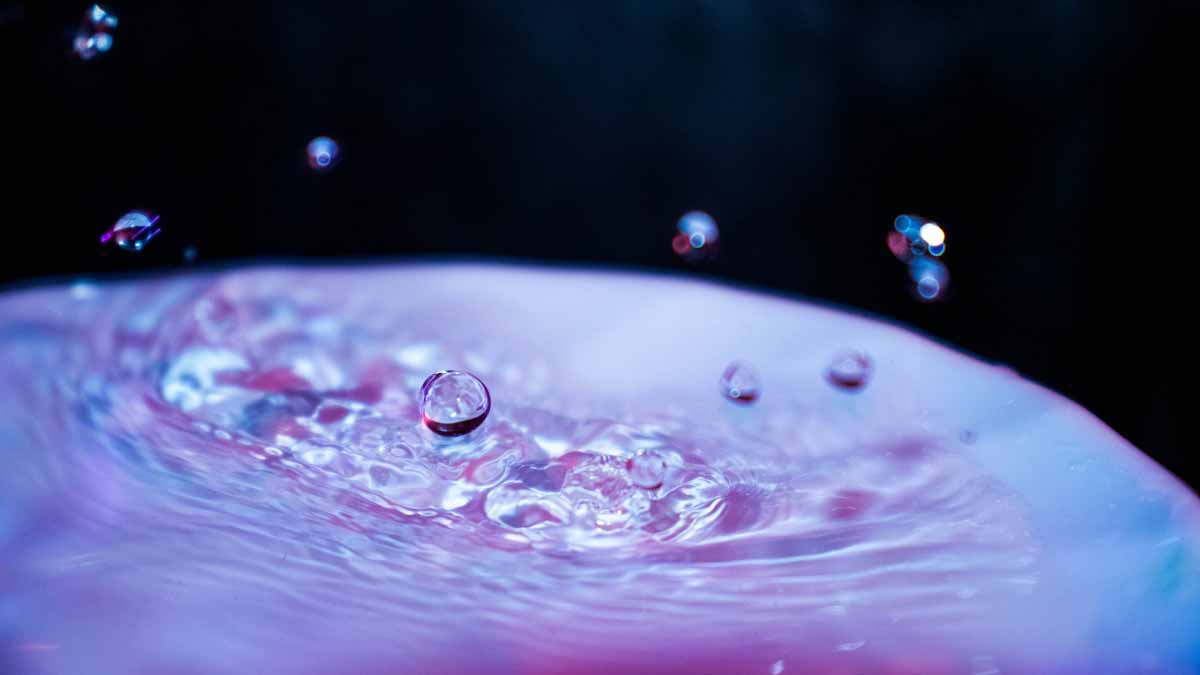 Chicago Reiki Share: October 11th
Tonight, Monday October 11th, 2021, is the weekly Online Chicago Reiki Circle, where we come together to share and be in the higher vibrations and levels of awareness with the loving presence ofReiki.
During this Reiki Circle, we connect to Reiki and send to the group as a whole. If you aren't Reiki attuned or are in a state where you can't give, you are welcome to lay back and receive. You can also do a mix of both sending and receiving! I love this format because everyone gets what they need from it and there is no judgement.
Everyone is welcome, whether or not you practiceReiki. All that is required is an openness to be in the expanded and enlightened realms of peace and joy.
Online Reiki Circle
On ZoomMost Mondays at 6PM CST
6PM Chicago
7PM EST
4PM PST
---
Close up image of drops landing into a puddle of water byМария АгейкинаfromPixabay