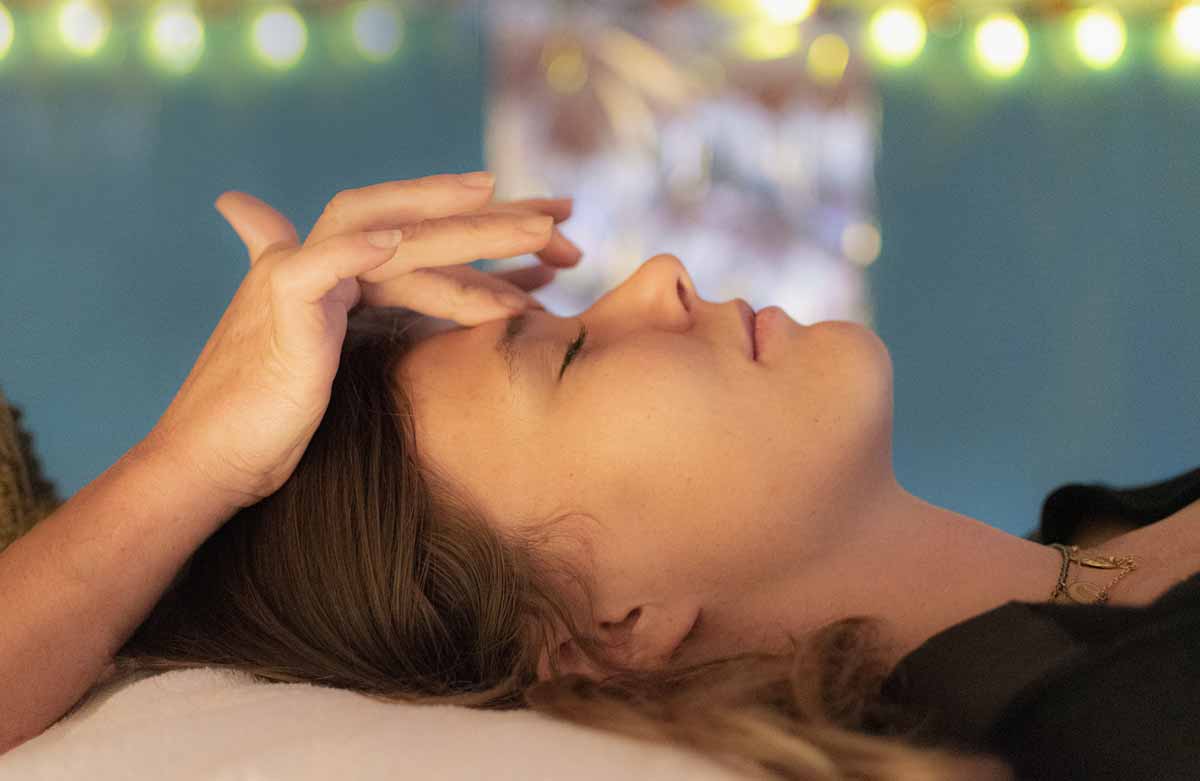 Chicago Reiki: What is a Reiki Practitioner?
A Reiki Practitioner is someone who is able to expand their awareness to the enlightened realms of peace, joy and love along with other wonderful states of consciousness. They also have the ability to channel, or connect, to the Reiki energy of Unconditional Love.
To have the ability to do this, they have taken a Reiki class by a Reiki Master Teacher, who has taken all the levels of Reiki themselves as well as having the desire to teach and share the energy with others. You do not have to be a teacher of Reiki to be a Reiki Practitioner, for you just need to have taken Levels 1 and 2 as well as a desire to share the energy with others through Reiki sessions.
There are many different formats of Reiki classes, from a few hours one day to broken up over several days and from in person to online. I currently teach two variations of these classes. The first is three (3) hours over 4 weeks in the evenings for Level 1 and 2. The other is a 2 day class that is at least 8 hours long.
If you would like to learn Reiki from me, please check out my schedule of upcoming Reiki classes. I look forward to sharing the Reiki energy with you!
---
Image of a reclining woman receiving Reiki by Mrdidg from Pixabay