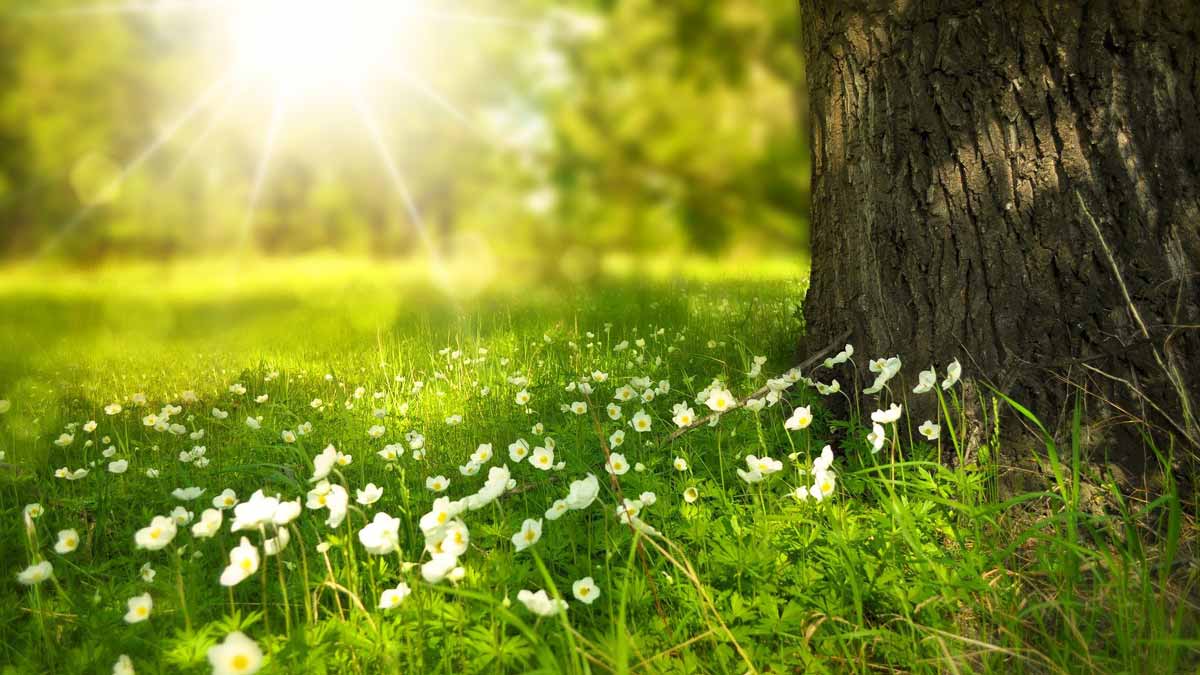 June Chicago Reiki Level 1 and 2 
 
June 2021 Reiki 1&2 Immersion
Begin your Journey into Peace
Sat Nam Yoga Chicago
Thursday June 17th and Friday June 18th, 2021 
Online and Live on Zoom
This coming week, I will be teaching a Reiki Level 1 and 2 Immersion with Sat Nam Yoga, which is an amazing chance to expand your awareness of the enlightened realms through the light of Reiki.
There are so many wonderful benefits of taking a Reiki class:
Release what no longer serves you in your life
Having a sense of wholeness in your entire being: physical, mental, emotional, spiritual
An enhanced connection to the Universal Life Force energy that enlivens all living things, that gives us vitality and strength. 
The ability to connect with different aspects of Reiki such as peace and enhanced power
Techniques to send Reiki over a distance, whether it is to someone in another place or another time (such as for ancestral healing)
Reiki has been a powerful and gentle influence in my life and I am excited to share this gift of peace and bliss with you.
This 2-day class will be online via Zoom from my home in Chicago.
Please reach out to me at [email protected] to schedule a Zoom meeting to see if this class is the right fit for you.
---
Image of white flowers in green grass with a tree nearby with the rays of the sun shining by Larisa Koshkina from Pixabay