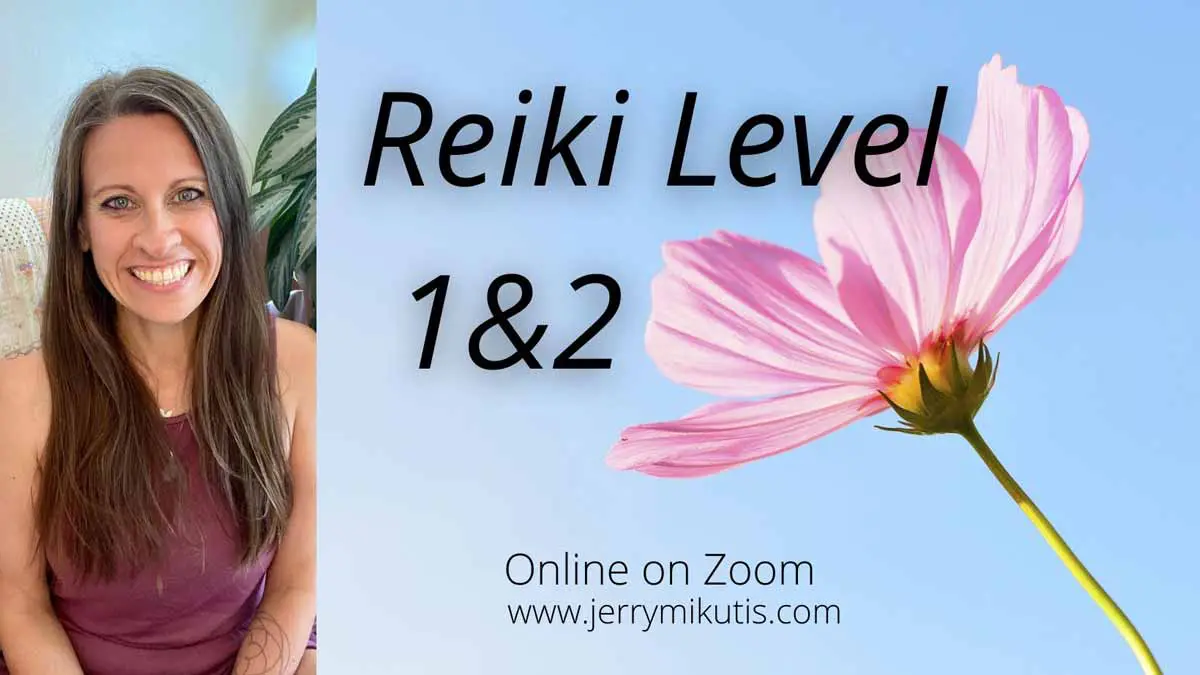 Online Chicago Reiki 1 & 2 Class – June 2023
June Reiki I&II Class
Begin your journey with Usui Holy Fire® Reiki
Mondays in June 2023
9AM to 1PM CST
Live and Online via Zoom
---
Come immerse yourself in the beautiful Reiki with me this June 2023! I am teaching Reiki Level 1 and 2 over 4 weeks.
Reiki is essential to your wholeness for a multitude of reasons:
Harmony and integration to all the layers of your being: spiritual, intellectual, emotional, mental and physical.
Develops a practice of self-love by giving yourself a Reiki session.
Connect with others by learning how to give Reiki sessions to others, both in person and at a distance.
Honoring the Reiki lineage that began with Usui Mikao Sensei in 1922.
This class will meet for four (4) sessions on Mondays in June starting and Saturday. The class will be full of essential activities for your learning and integration with discussions, lecture, meditations, attunements to the Reiki energy, and practice with others.
Dates for the class:
Monday June 5th, 9AM to 1PM CST
Monday, June 12th, 9AM to 1PM CST
Monday, June 19th, 9AM to 1PM CST
Monday, June 26th, 9AM to 1PM CST
It has been an honor to have extensive experience with Reiki, not only my own personal joy of connecting to the Divine Life Force of Reiki, I am a Licensed Reiki Master Teacher with the International Center for Reiki Training, where I am connected to many Reiki practitioners and teachers within the Holy Fire® Reiki community. It is a pleasure to share Reiki with you!