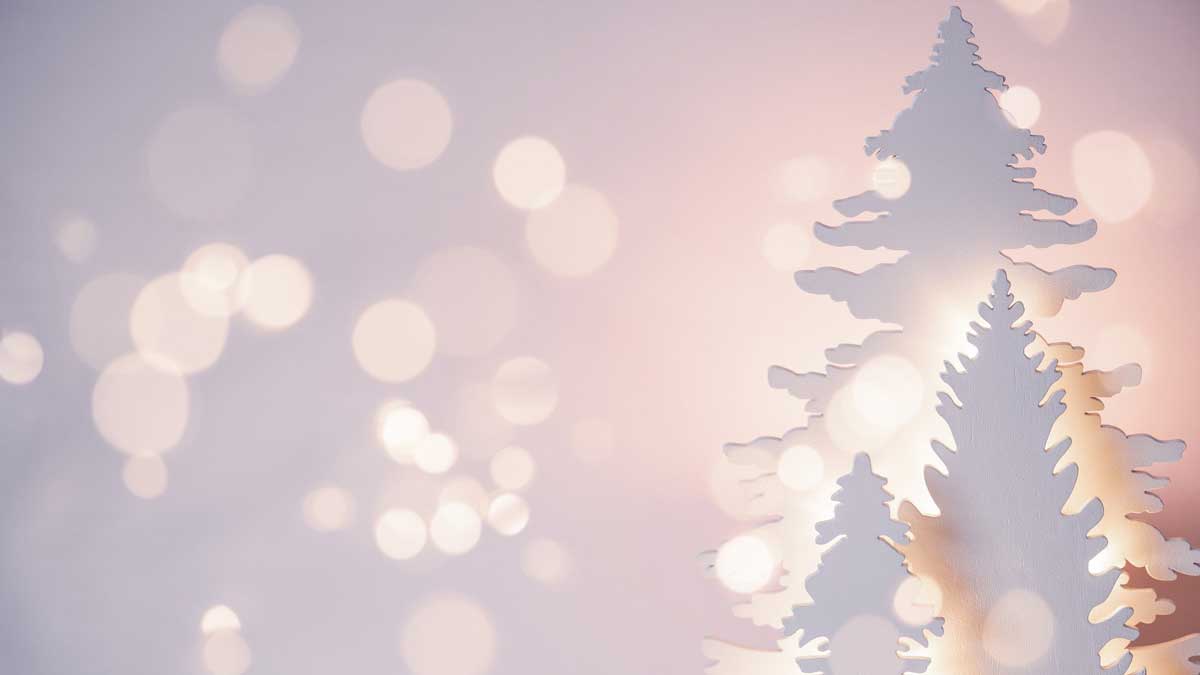 Reiki Circle Chicago: December 22nd
This Wednesday evening is the weekly online Reiki Circle. If you're a regular attendee of these gatherings, you may be surprised by the change in the day of week – the weekly Meditation this week was on Monday honoring the Gemini Full Moon and Winter Solstice. If you missed it but wanted to enjoy the energies we shared, that meditation is posted on YouTube.
The Reiki Circle is a delightful chance to join other Reiki practitioners to experience the divine realms through distance Reiki. We often experience relaxed states of consciousness that is very peaceful. This event is open to everyone, whether you are Reiki attuned or not.
You can sign up here for tonight's event.
Online on Zoom
Most Mondays or Wednesdays at 6PM CST, check the schedule.
6PM Chicago
7PM EST
4PM PST
---