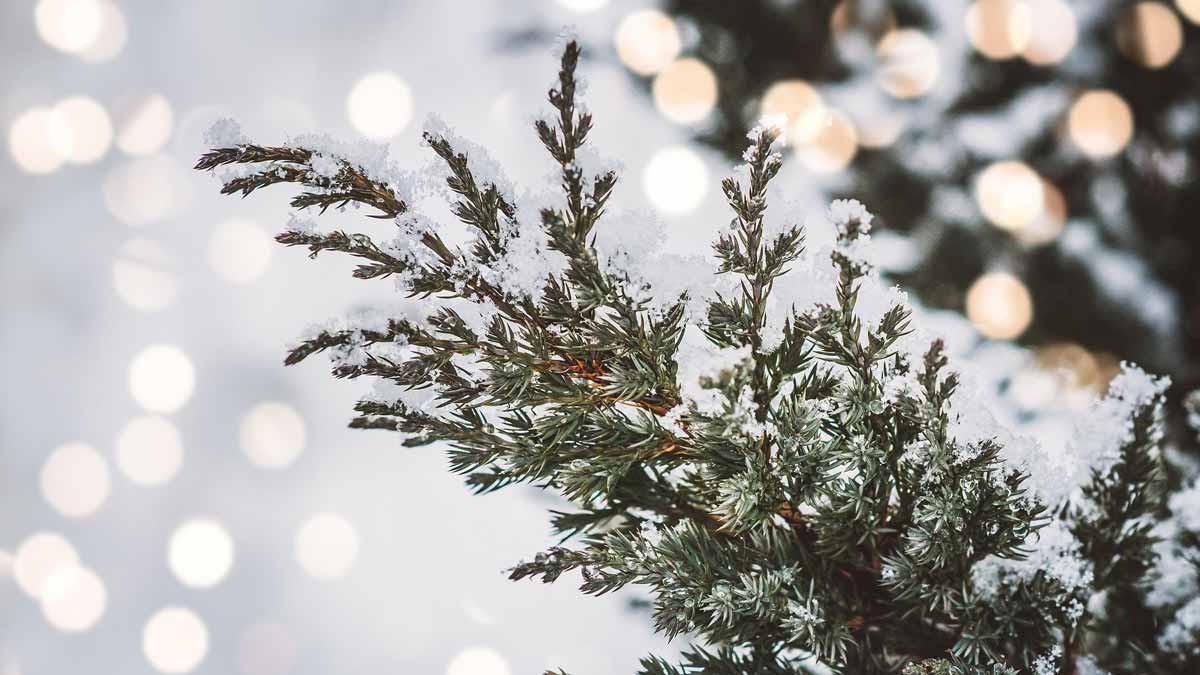 Reiki Circle Chicago: December 27th
Our Reiki Circle is a delightful chance to join other Reiki practitioners to experience enlightened states of consciousness through the power of distance Reiki. This event is a collaborative meditation from everyone present, both in giving and receiving the loving vibrations of Reiki.
This event is open to everyone, whether you are Reiki attuned or not.
You can sign up here for tonight's event.
Online on Zoom
Most Mondays or Wednesdays at 6PM CST, check the schedule.
6PM Chicago
7PM EST
4PM PST
 
Image of fir tree branch in the winter snow by Pezibear from