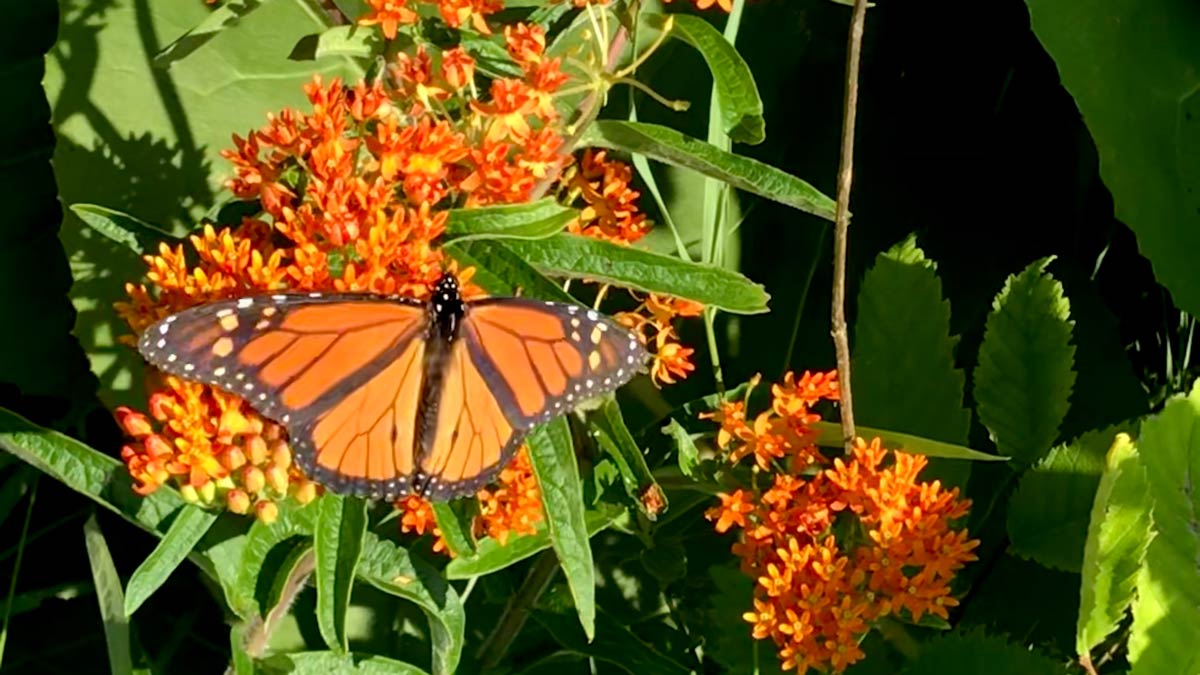 Reiki in Chicago:
Monarch Butterflies
??✨?
A few weeks ago I posted about seeing the first milkweeds of Chicago and today I saw the first monarch butterflies. Butterflies are among my favorite pleasures of nature in summer, right alongside with flowers, and while I don't want to play favorites, monarch butterflies are at the top. ?
 
Please enjoy this photo of a monarch butterfly resting on an orange butterflyweed flower that I saw yesterday on my walk through the park near me.
 
Reiki
 enhances my awareness of the beauty of nature. Please join me for the Wednesday evening Reiki meditation as we develop our awareness of these changes within ourselves and the world surrounding us.

 

Reiki Meditation
Online via Zoom
Every Wednesday at 6PM CST
6PM Chicago
7PM New York
4PM California
3:30AM Thursday Iran
7AM Thursday Philippines
 Sign up here.
Photo of monarch butterfly on orange butterflyweed, taken by me on July 9th, 2021 in Lincoln Park Chicago.