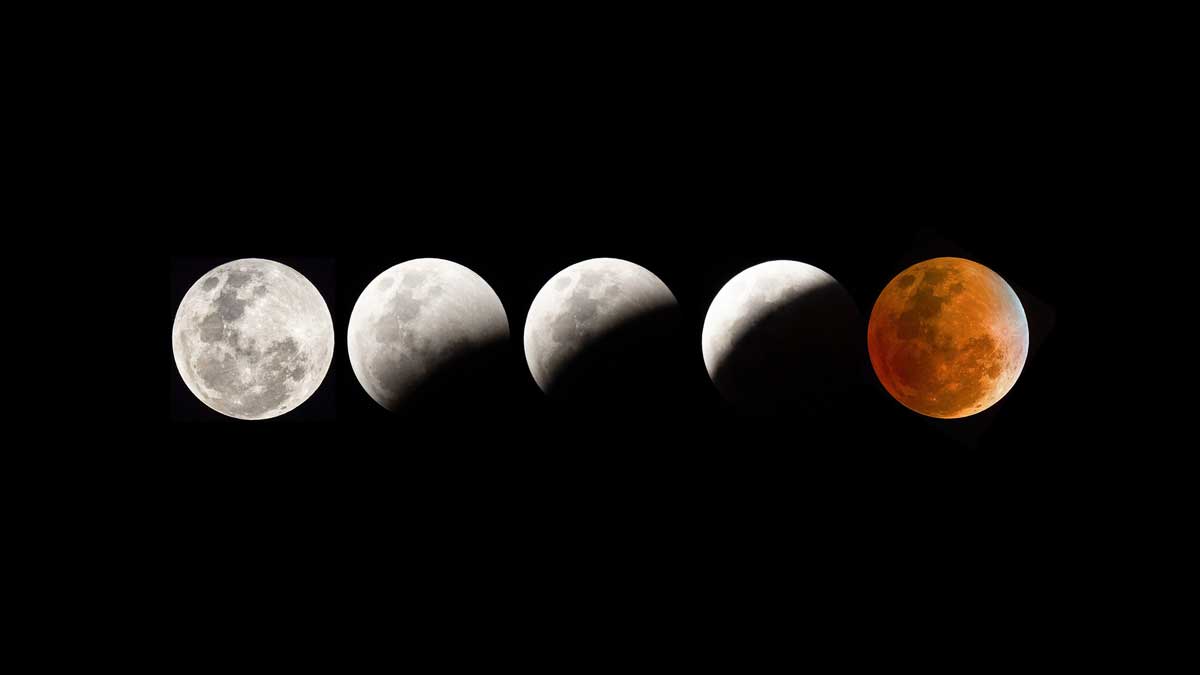 Friday November 19th, 2021
Watch this Reiki meditation on YouTube
 
 
Full moons are times of mystery and wonder, they expose what is usually hidden. Full moons offer us a place in time to reflect on the emotional tone of the month
This week's full moon on Friday is in Taurus, supported by the sun in Scorpio. There is also a partial lunar eclipse occurring with this Full Moon. Lunar Eclipses show us on a Soul level the lessons we are learning on our path.
Taurus is:
Fixed Earth
Beauty
Sensuality
Comfort
Dependability
Hard Work
Patience
The sign most aligned with the awakened Third Eye
Mantra "I see Beauty in physical form"
As always, this meditation will have the wonderful loving and healing energy of Reiki flowing through the power of distance Reiki.
If you would like to join a live meditation, please check out my Eventbrite listings. 
Reiki Meditation
Online via Zoom
---
Composite image of the full moon in a partial eclipse by Jean van der Meulen from Pixabay