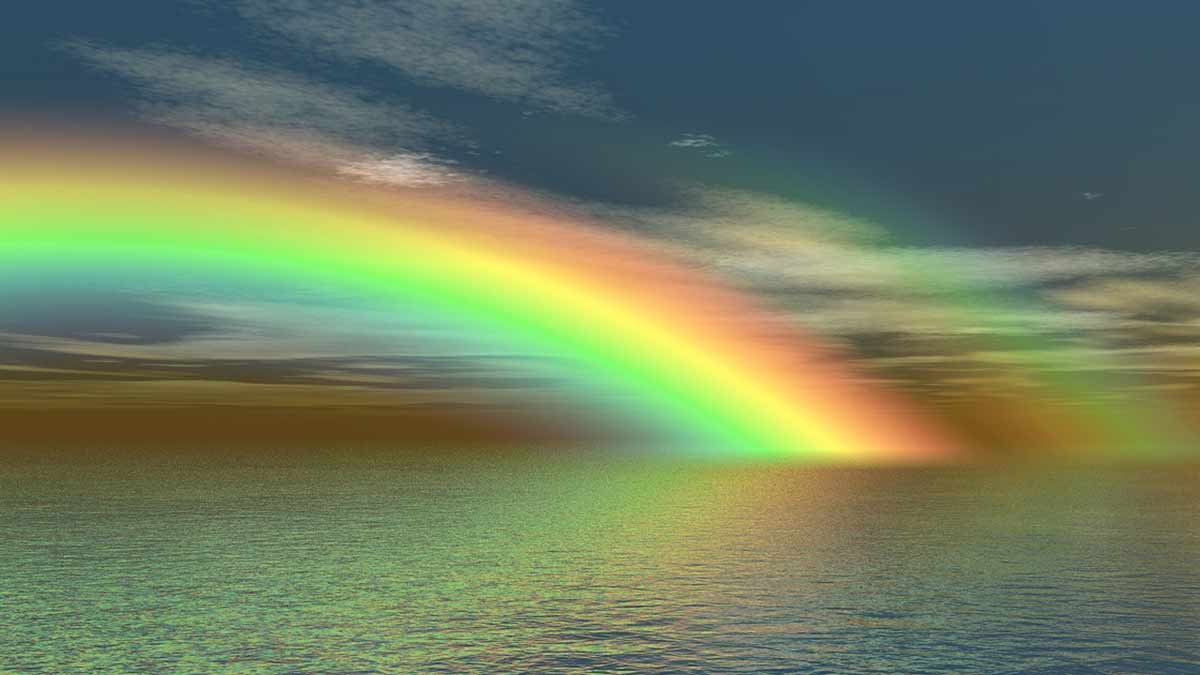 Topic: Harmonizing the Chakras
Wednesday June 16, 2021 (and most other Wednesdays)
6PM CST
Online on Zoom
This week's Reiki Meditation will be a journey through the rainbow of your chakras and harmonizing them with one another as a way to attain inner peace and bliss.
Many of the chakras reflect one another and we will be using Divine intelligence to synchronize them to bring balance and peace to our entire being.
And as always, we will end the meditation with sending Reiki and love to the Earth and acknowledging the divinity of the earth of the heavens and how that divinity is reflected in our own being.
I hope you will join us ~ Jerry
Reiki Meditation
Online on Zoom
Most Wednesdays at 6PM CST
6PM Chicago
7PM New York
4PM Los Angeles
3:30AM Thursday Iran
7AM Thursday Philippines
Image of a brilliant rainbow over a body of water by David Mark from Pixabay