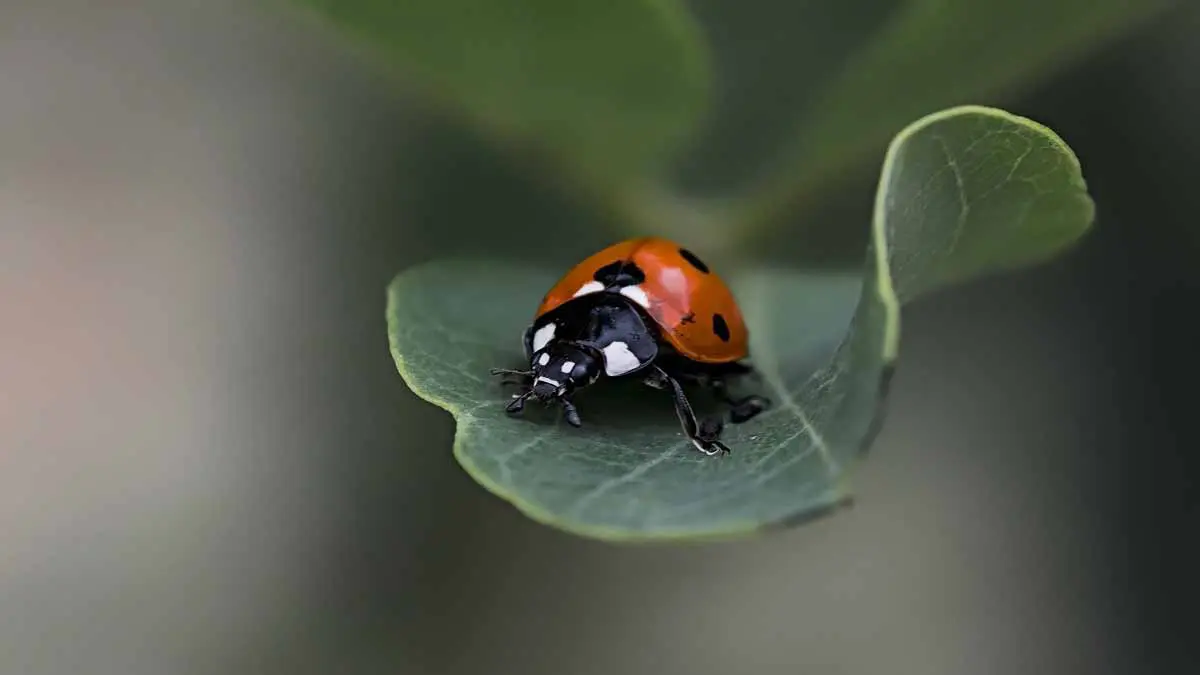 July 2021
Chicago Reiki
July Reiki 1&2 Immersion
Journey into Peace and Bliss
4 Thursday Evenings in July
6PM-9PM CST
July 8, 15, 22 and 29
Online and Live on Zoom
In July, I am teaching a Reiki Level 1 and 2 Immersion over 4 Thursday evenings. This is an amazing opportunity to heighten your awareness of the higher states of consciousness through the light of Reiki.
There are many lovely benefits of allowing Reiki into your life, such as:
Helps to release what no longer serves you (includes: energetic, emotional, spiritual and physical)
Expanded sense of wholeness and completeness in your entire life
A chance to develop an awareness of Divine Universal Life Force energy – the energy that gives life to all living things
Accessing the various frequencies of Reiki, including amplification of energy and emotional nurturing
Learn how to send Reiki to the past and future, including healing ancestral lineages
Reiki has been an amazingly powerful experience in my life and I'm thrilled to share this wonderful presence of peace and joy with you.
This 4 week class will be online via Zoom from my home in Chicago on Thursday evenings, 6-9PM CST.
Please contact me at [email protected] to schedule a Zoom meeting to see if you'd like to take this journey to wholeness and peace.
---
Closeup image of a ladybug on a green leaf by Fabio Grandis from Pixabay